Concave Magazine. Concave is an online photography magazine (in-the-works), that aims to produce and curate inspiring photographic stories and genuine content from professionally renown photographers as well as serious and talented enthusiasts from around the world. Its main focus is editorial and street photography.
An annual print version of the magazine curates the best and most impactful online content. The layout mainly acts as a white space for the photos to stand out, while the typography complements the boldness of the images and their content.
Role: Art Director, Graphic Designer
Category: Editorial Design
Year: 2017
Client: Concave Magazine
Company: Concave Magazine
Location: Berlin, Germany

———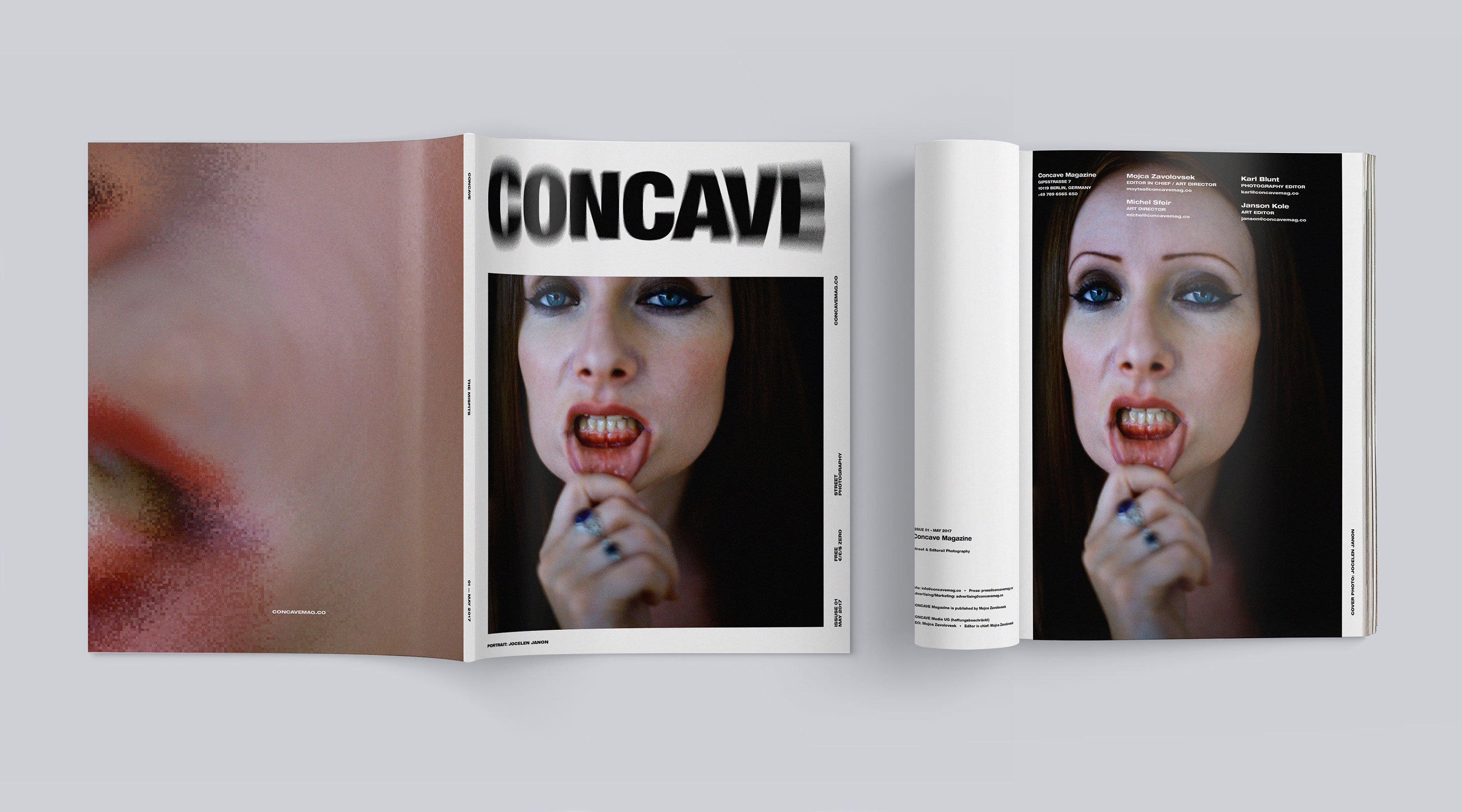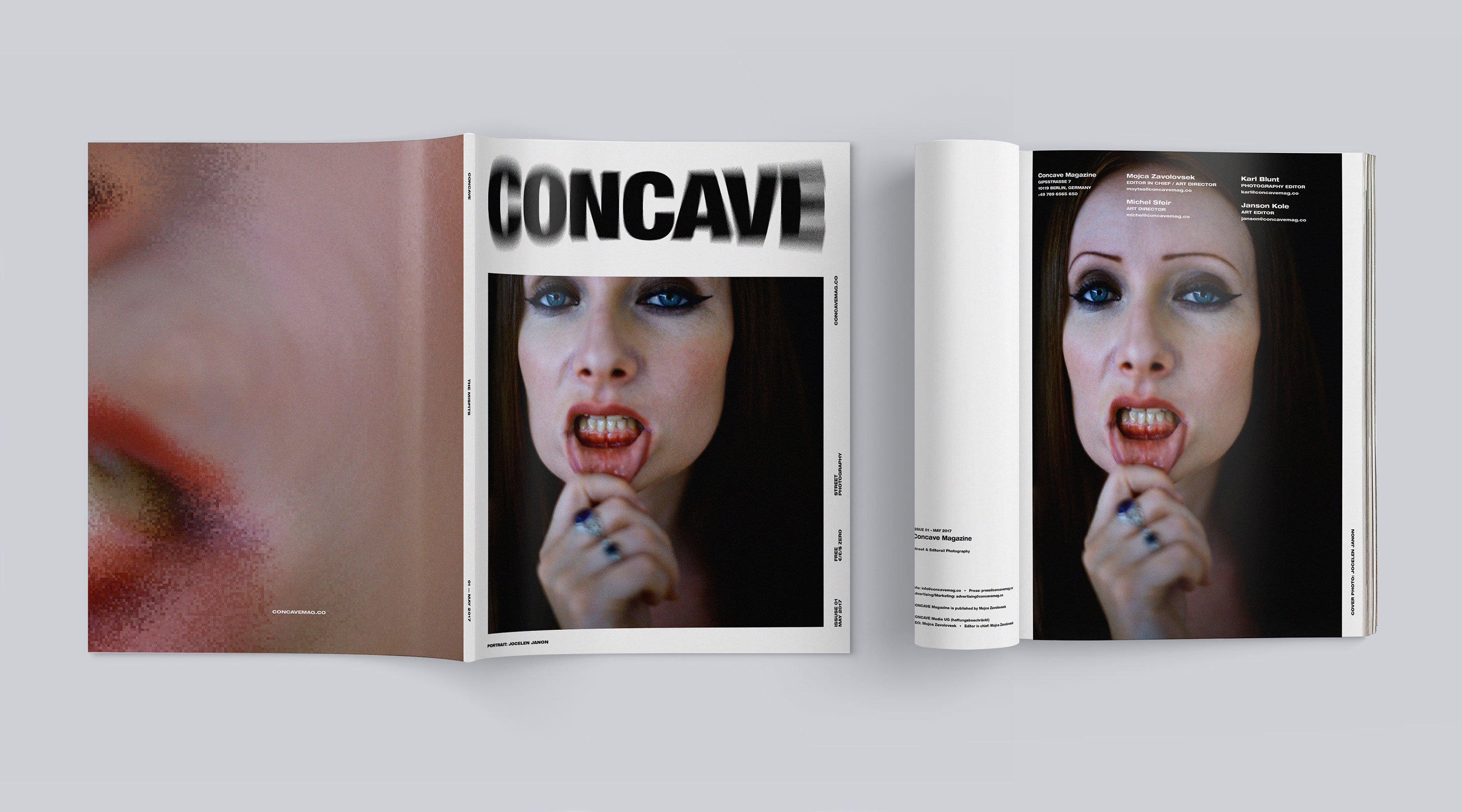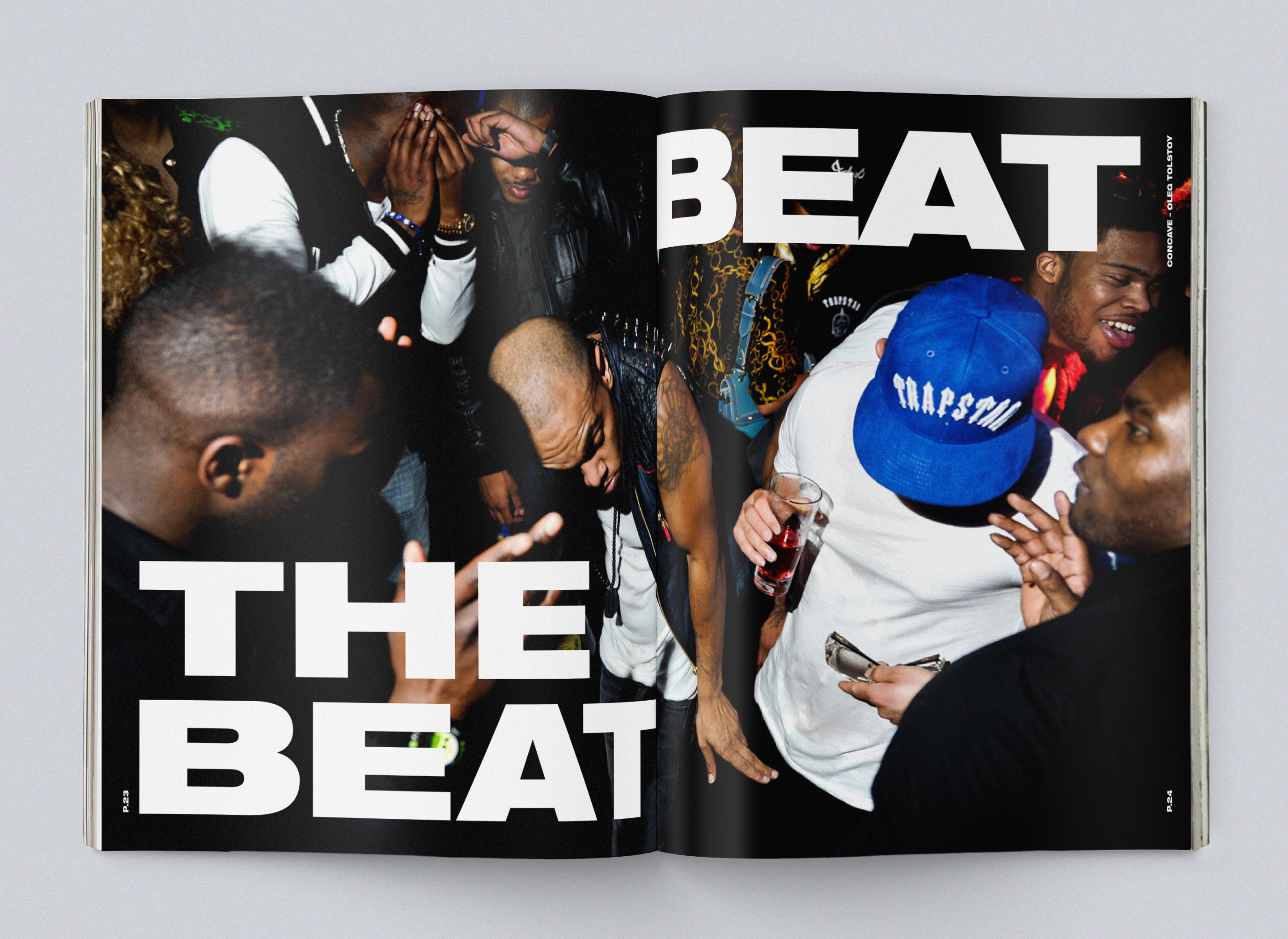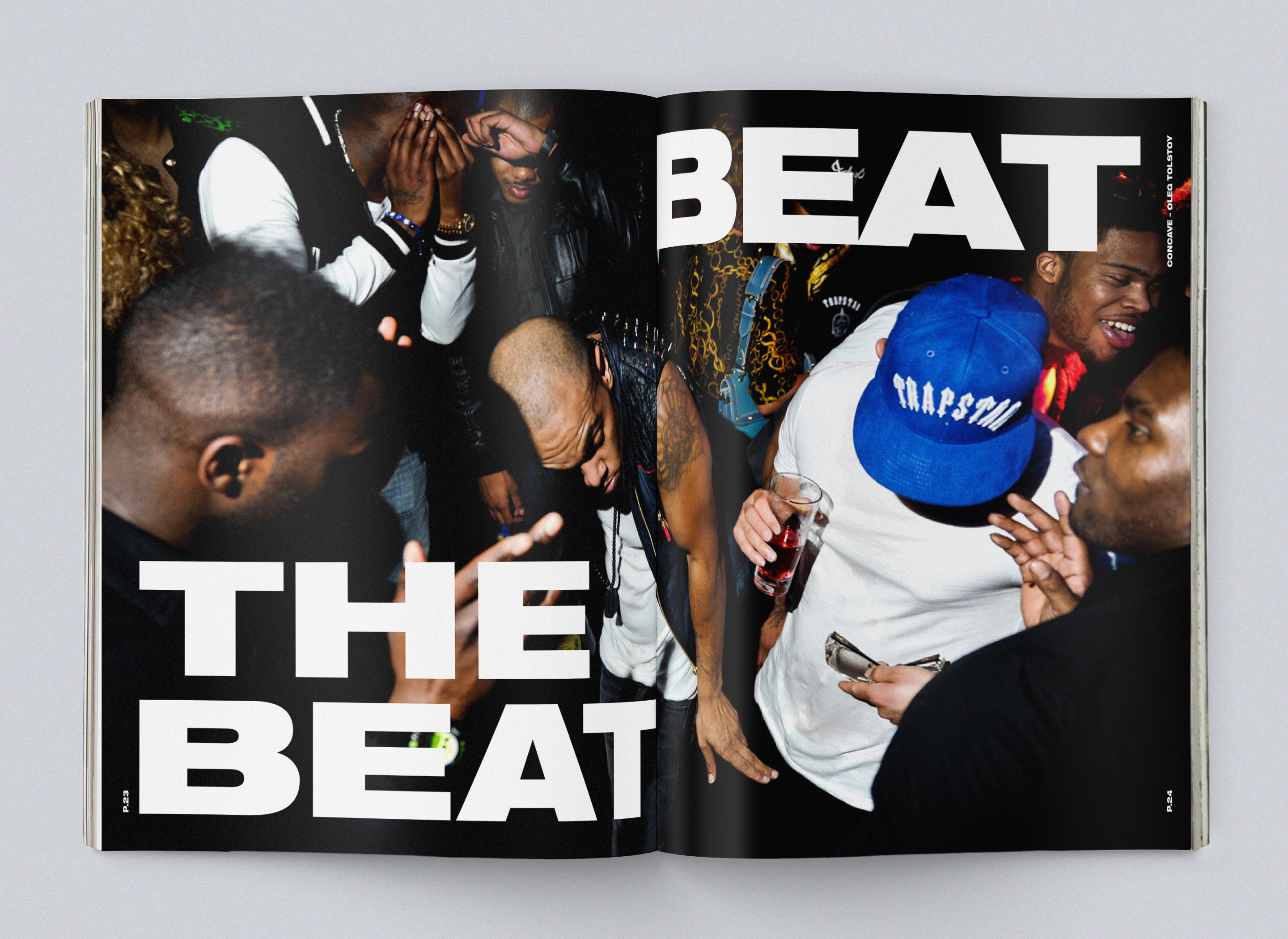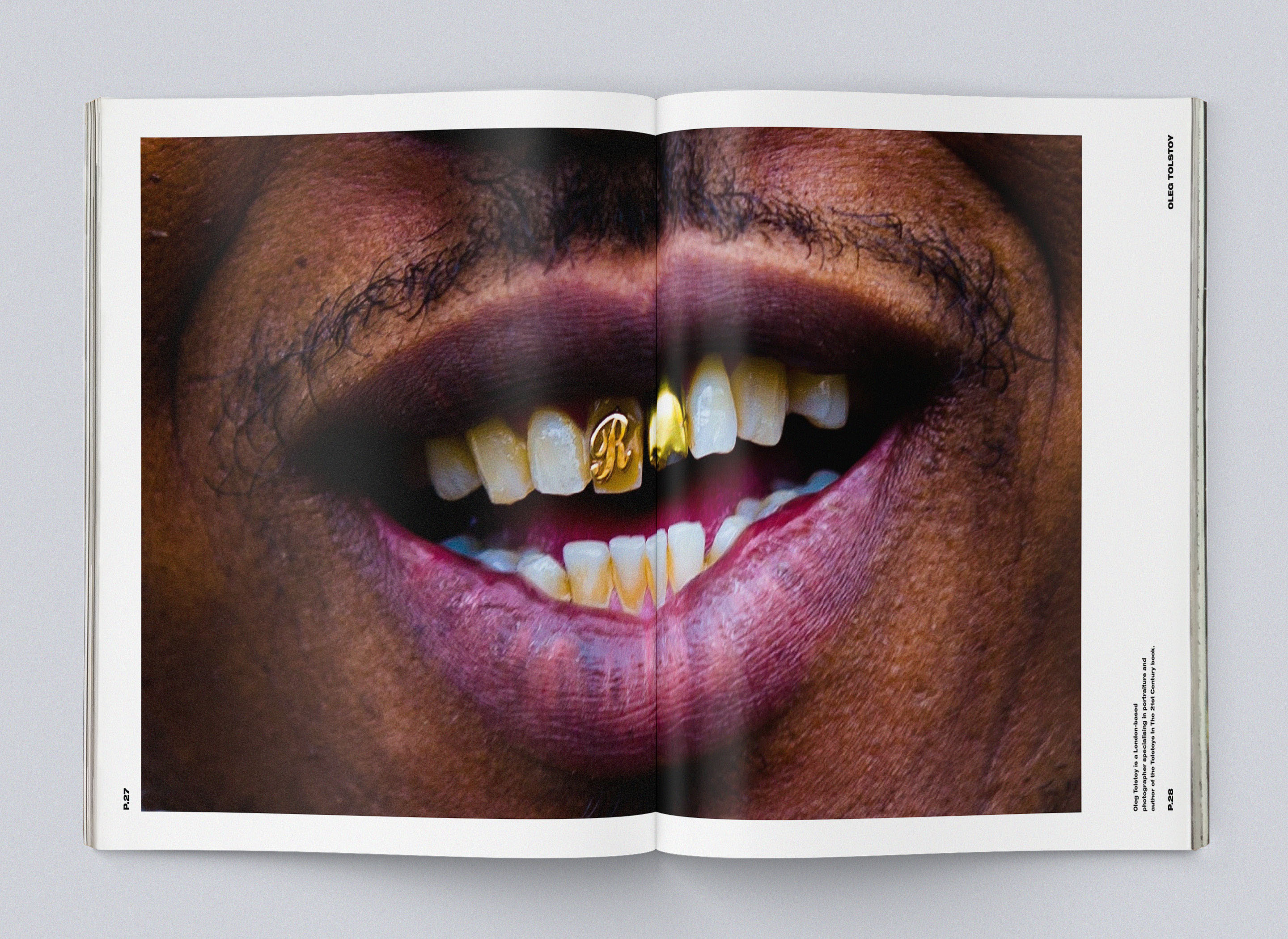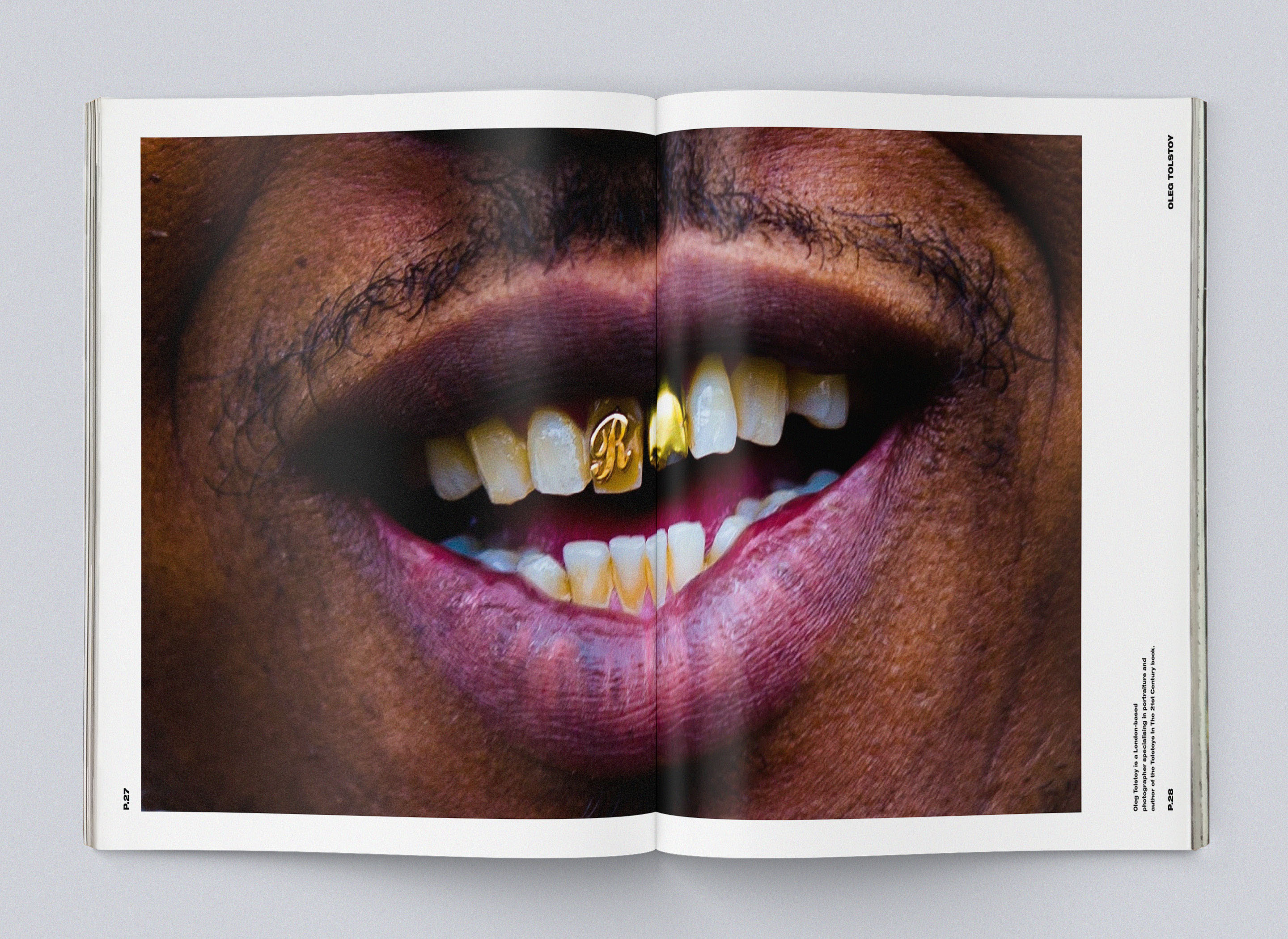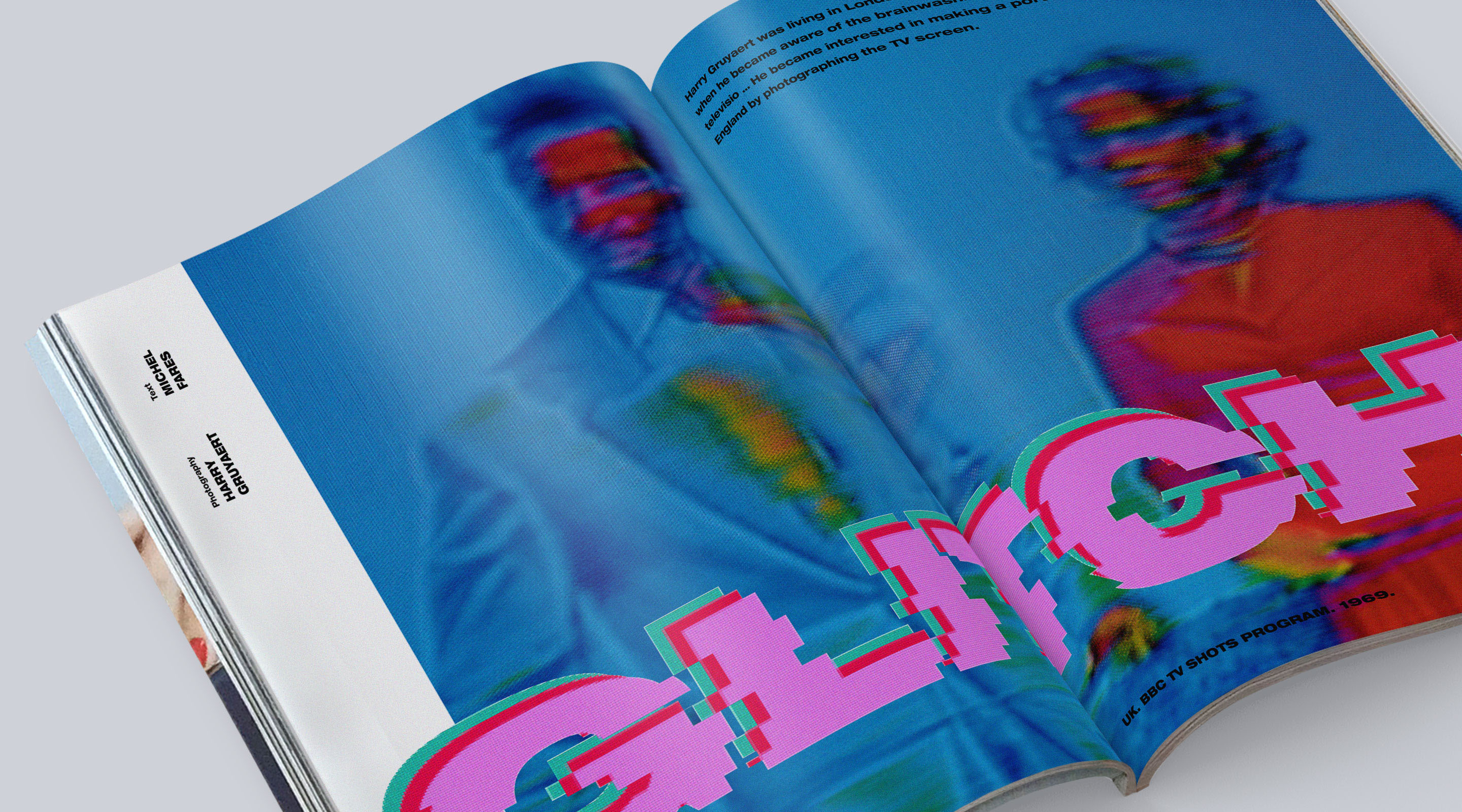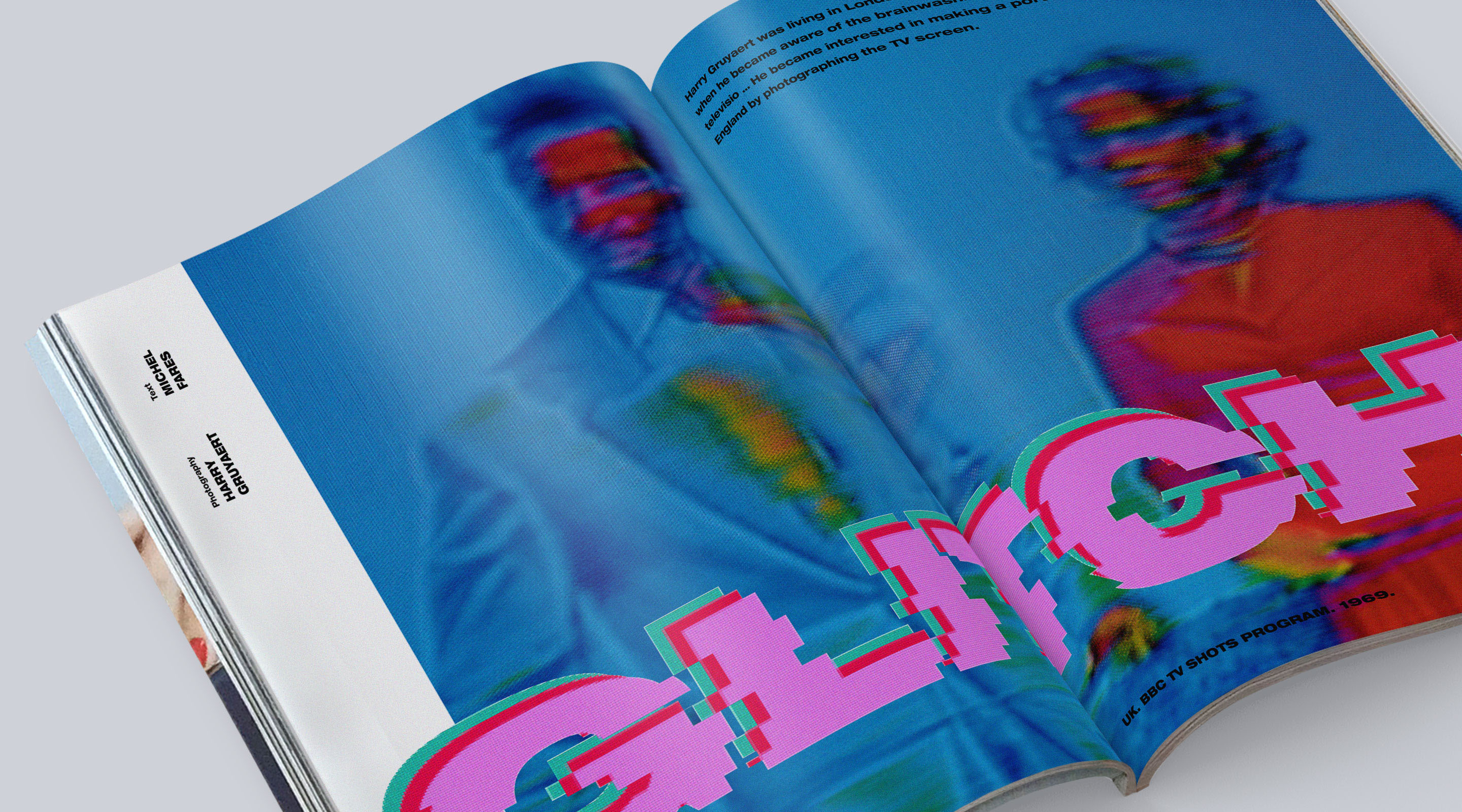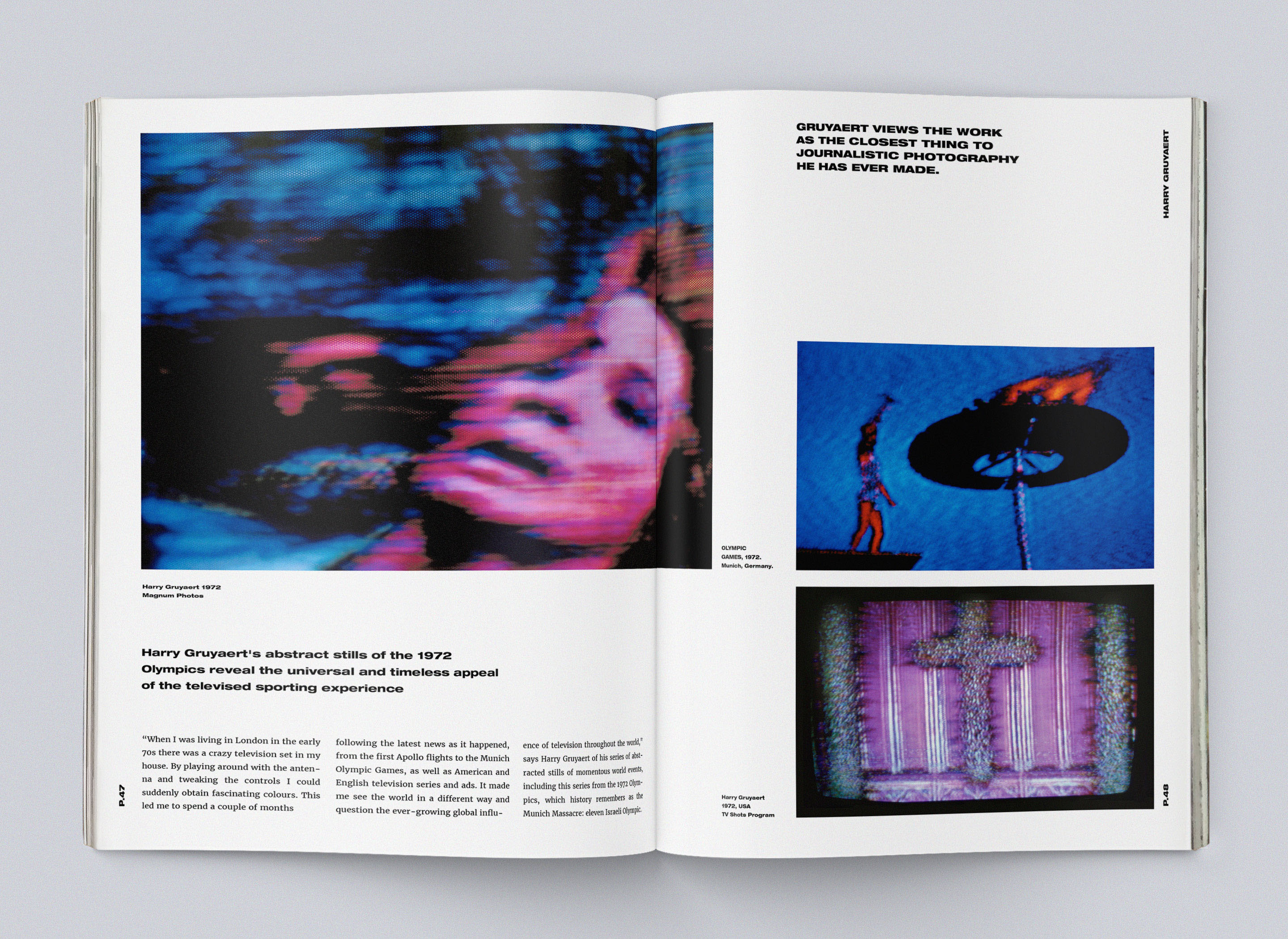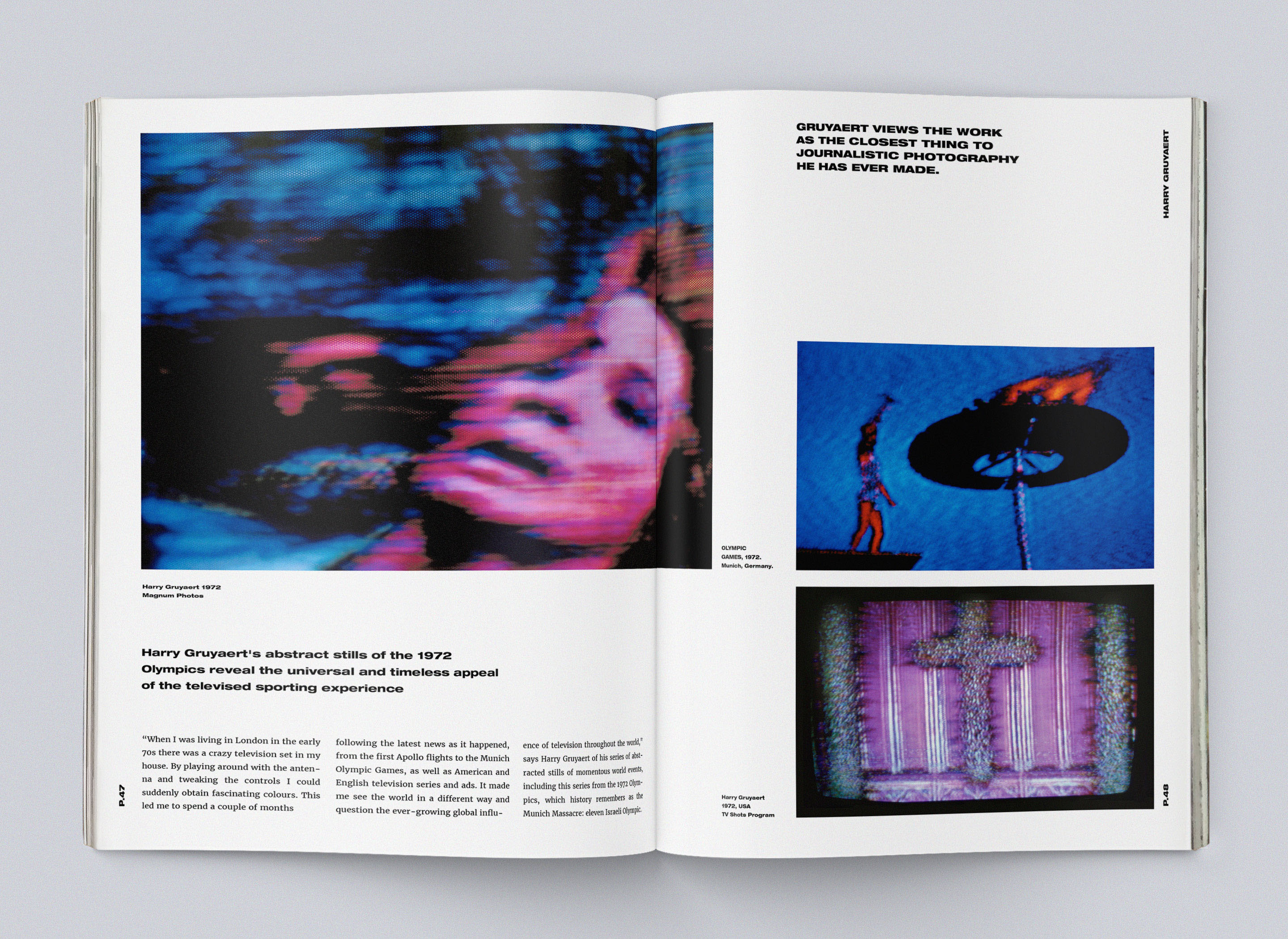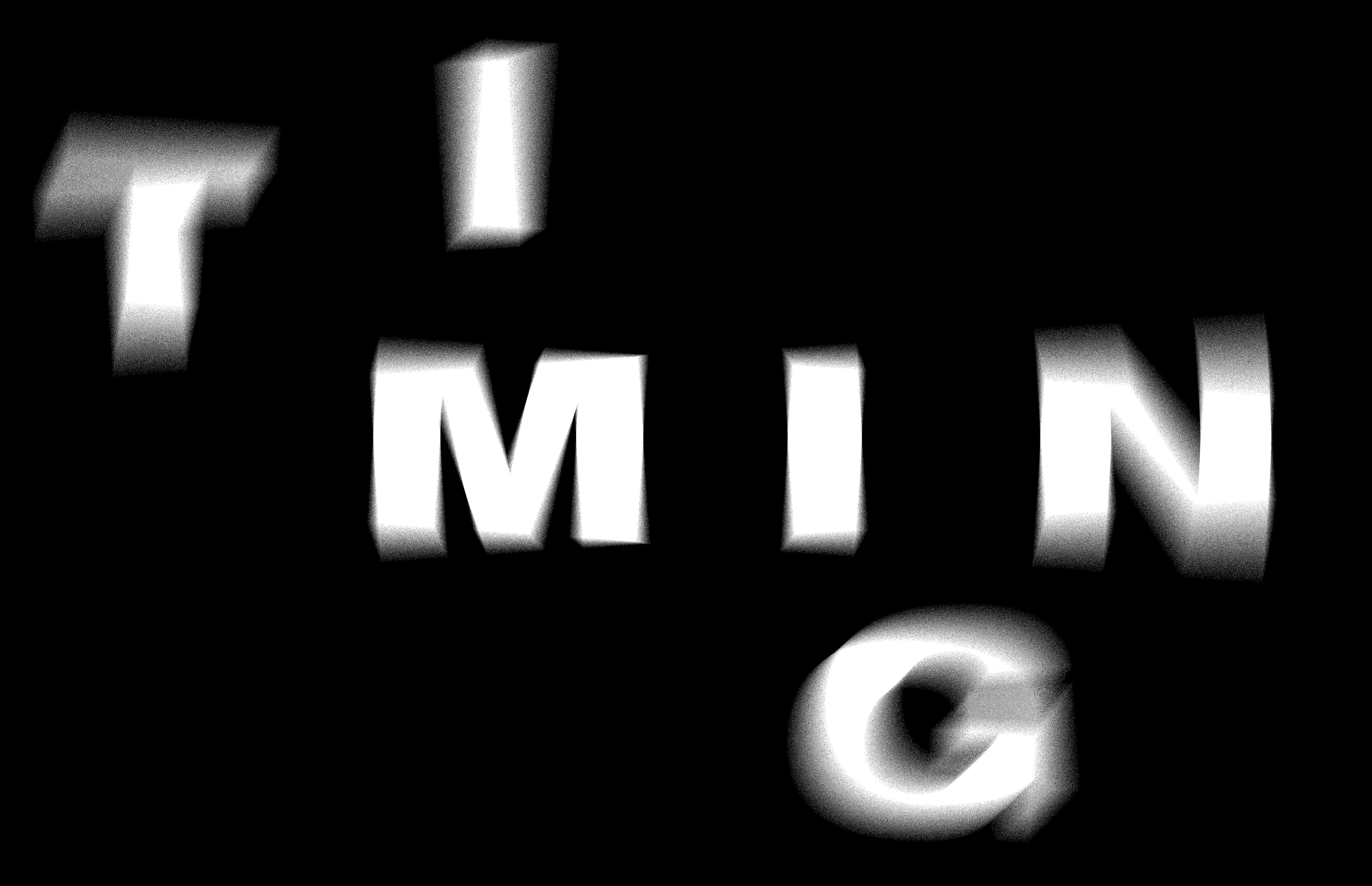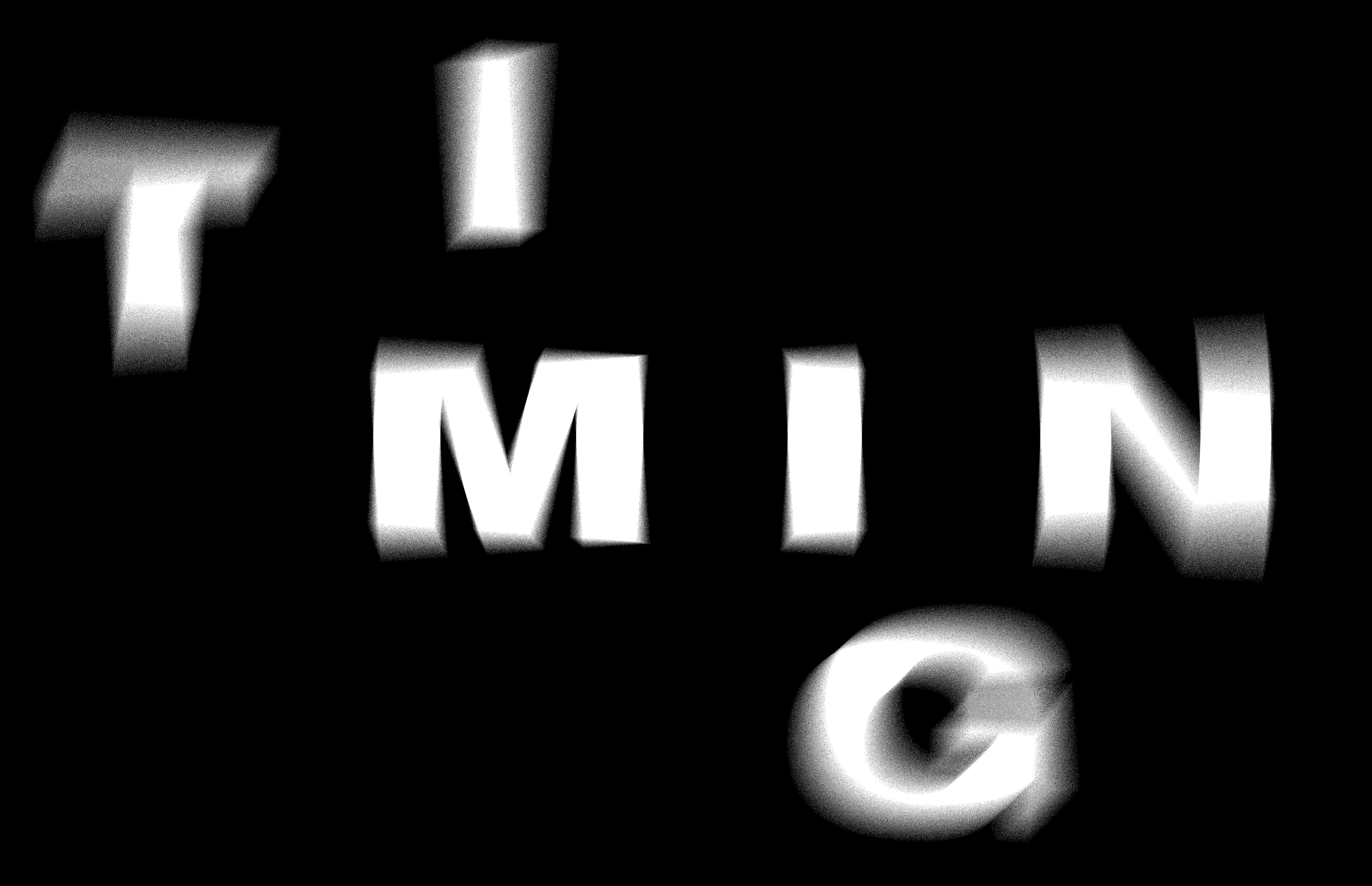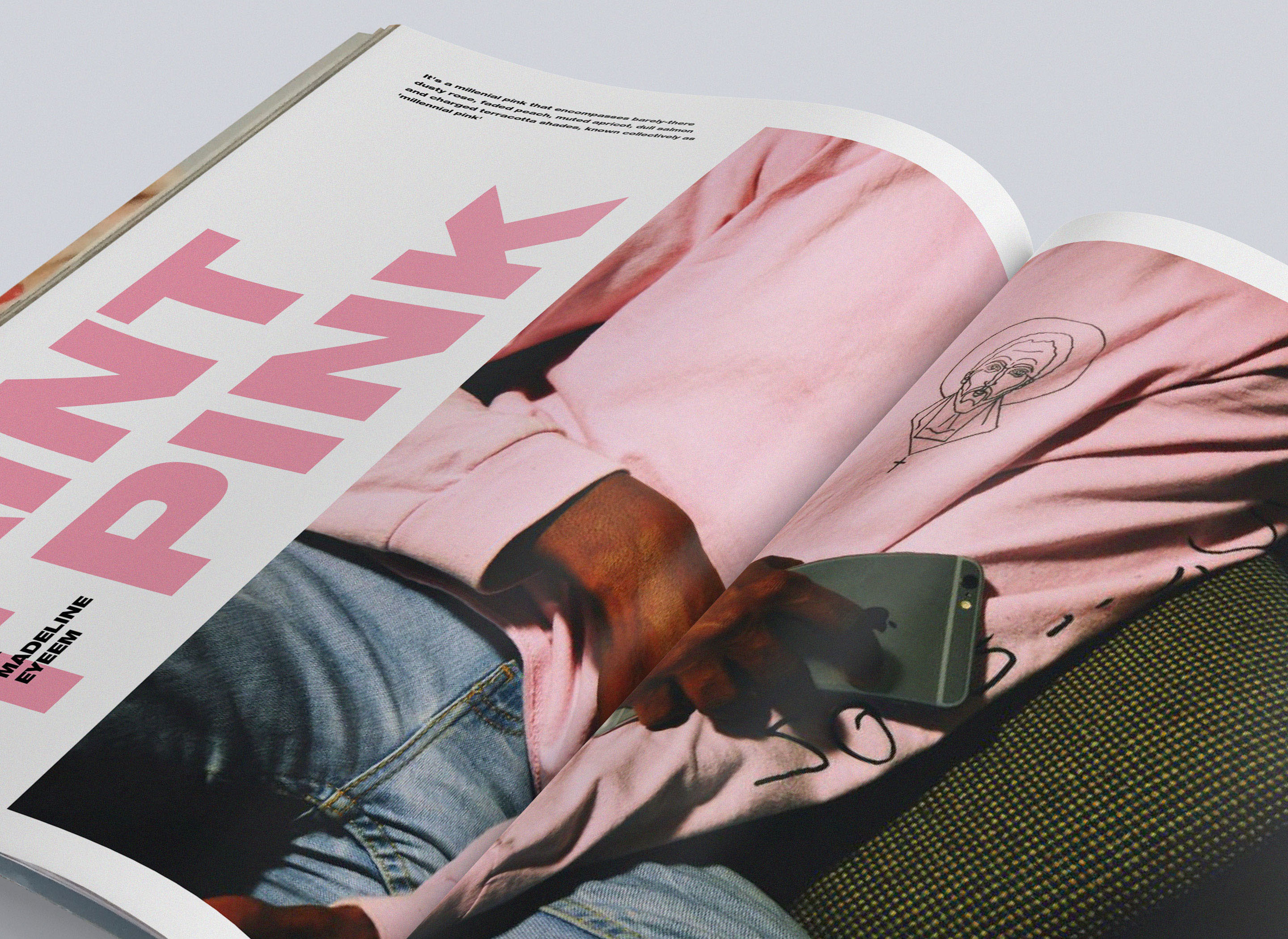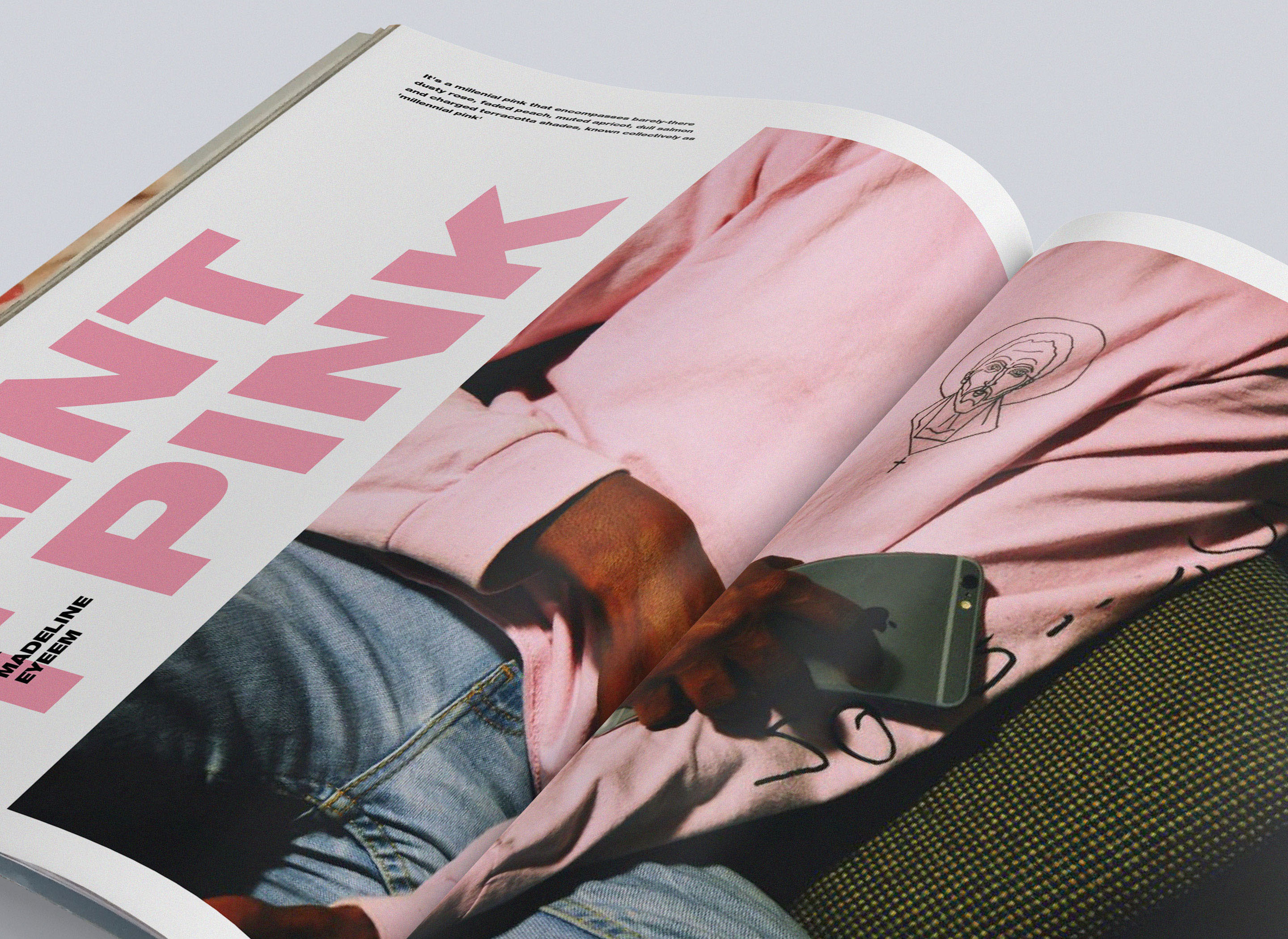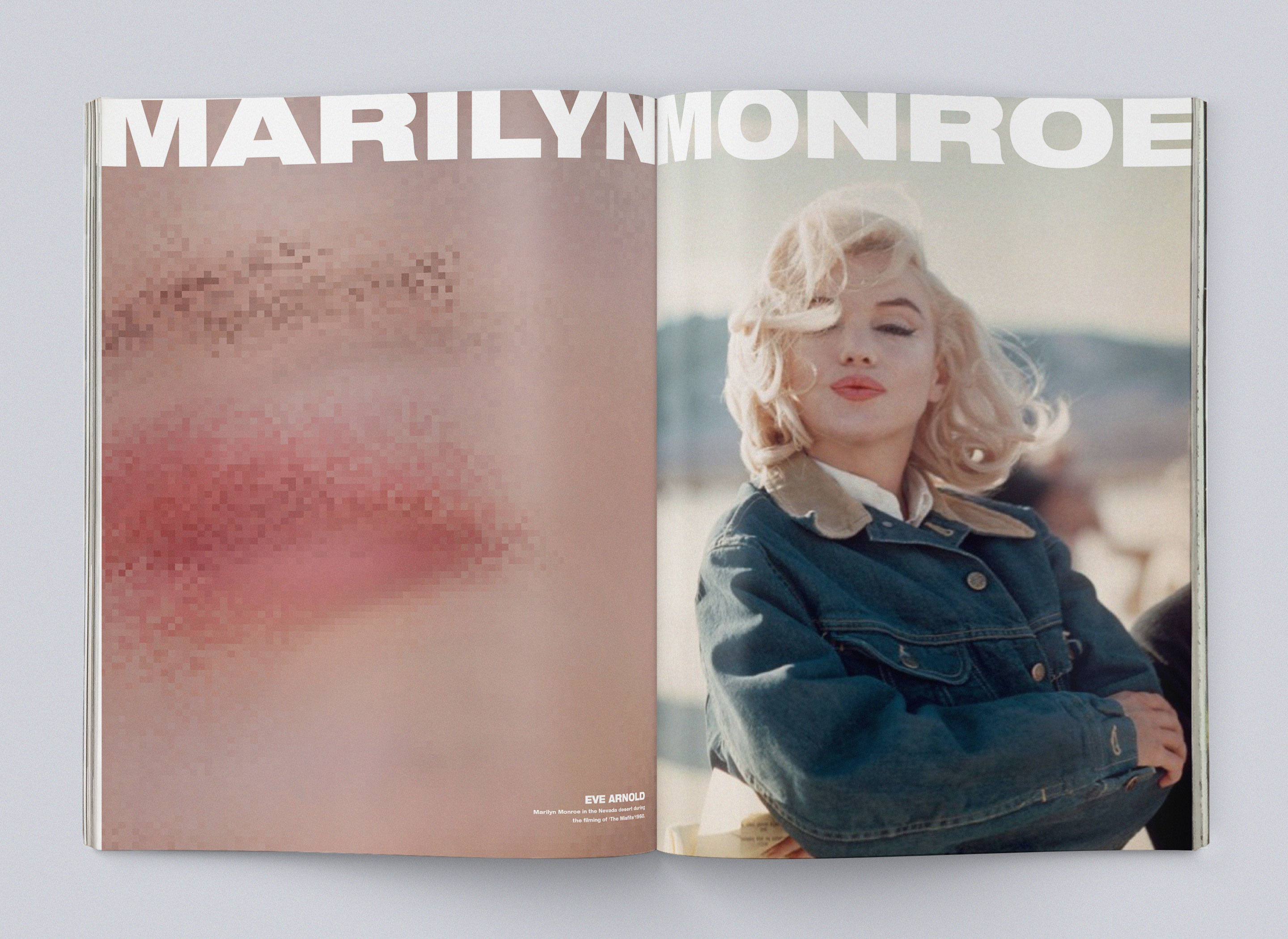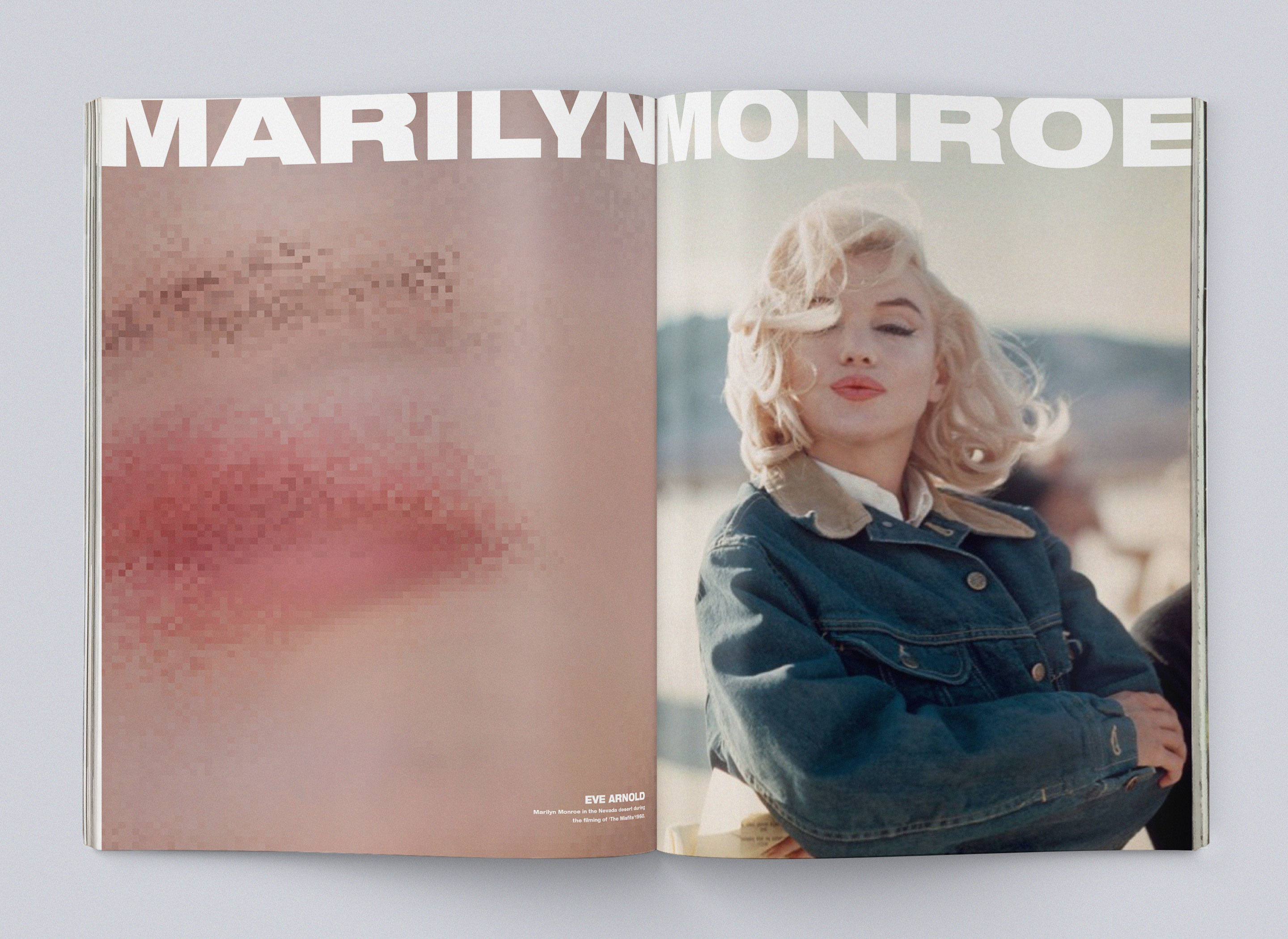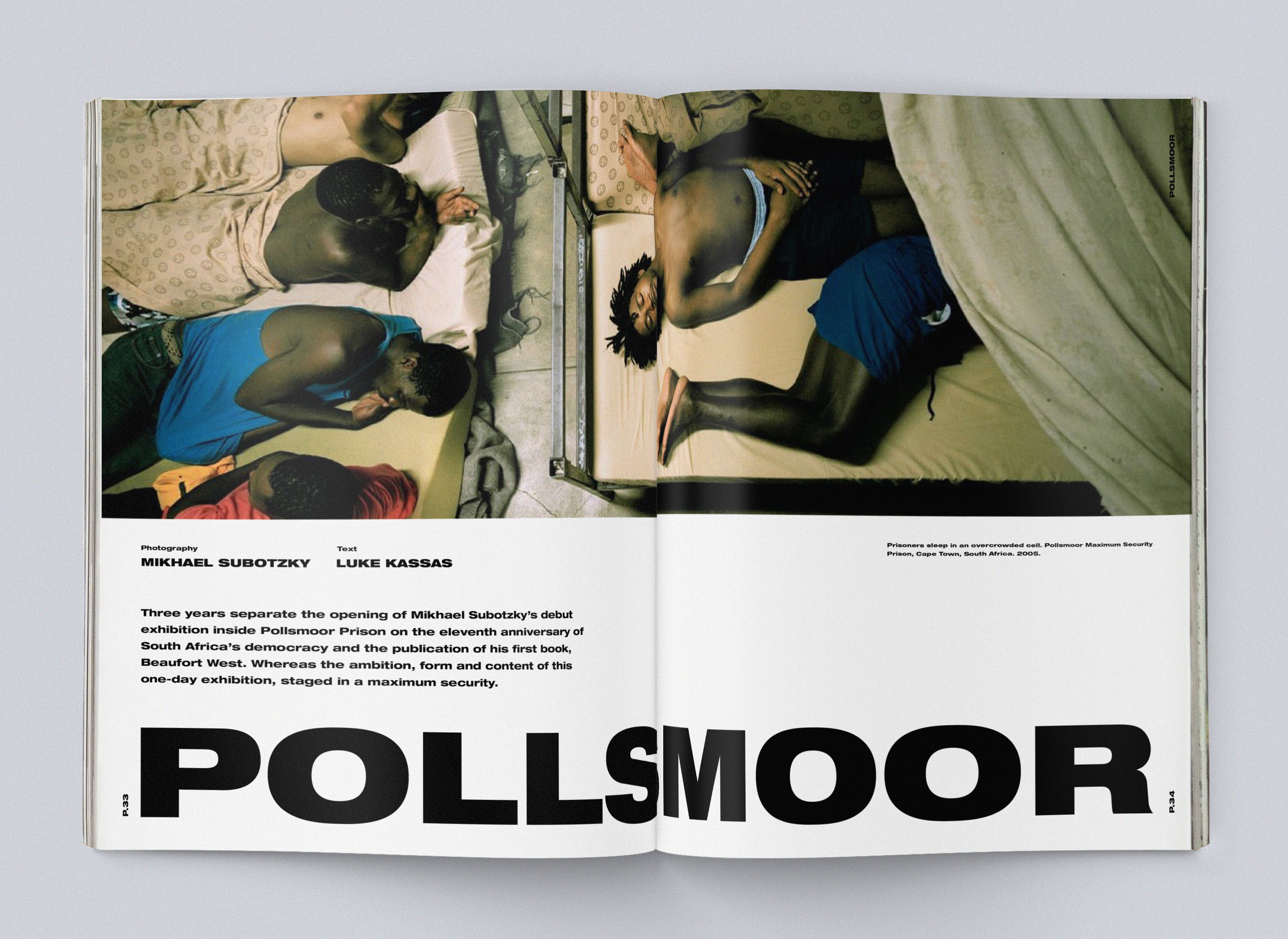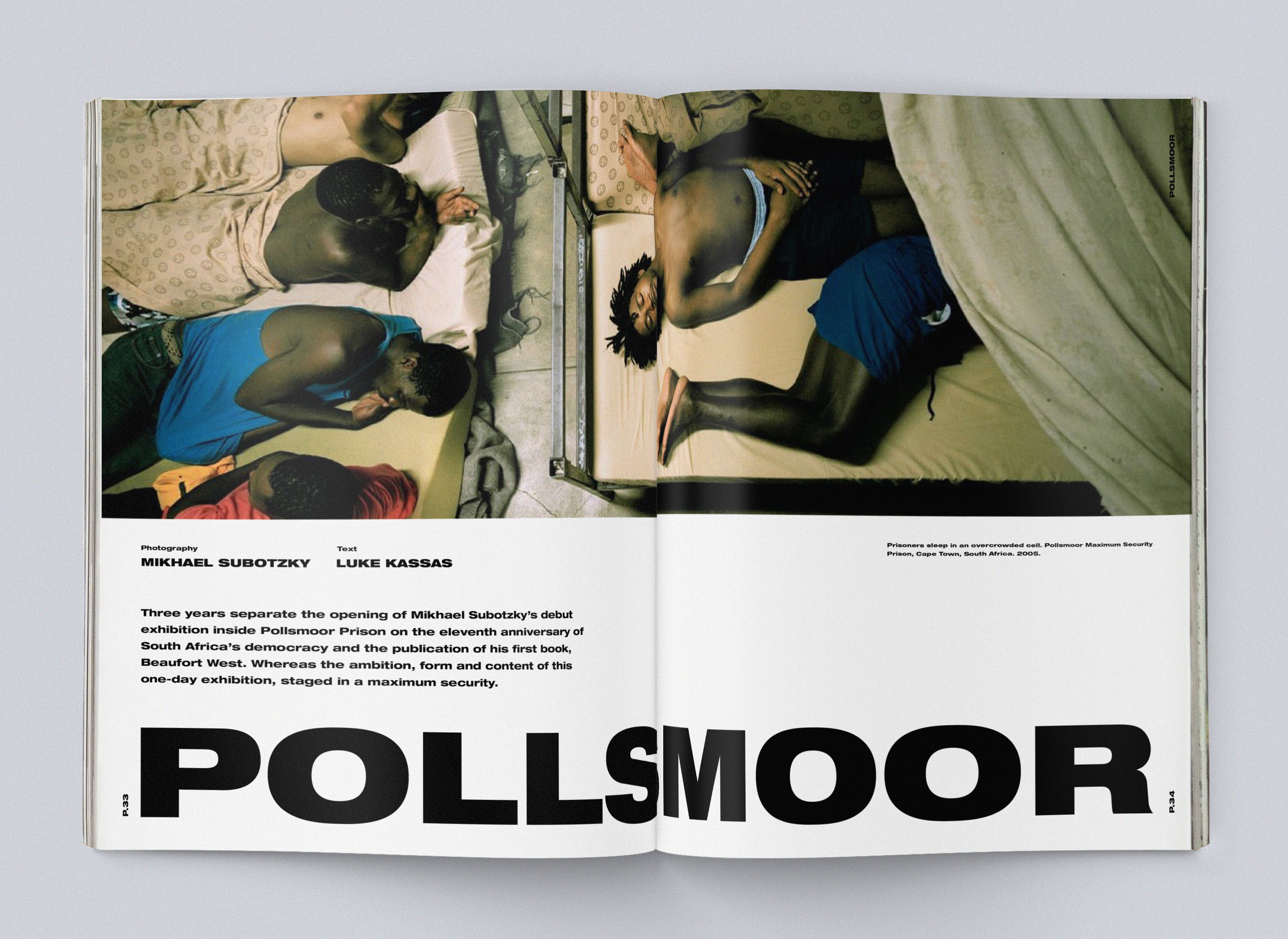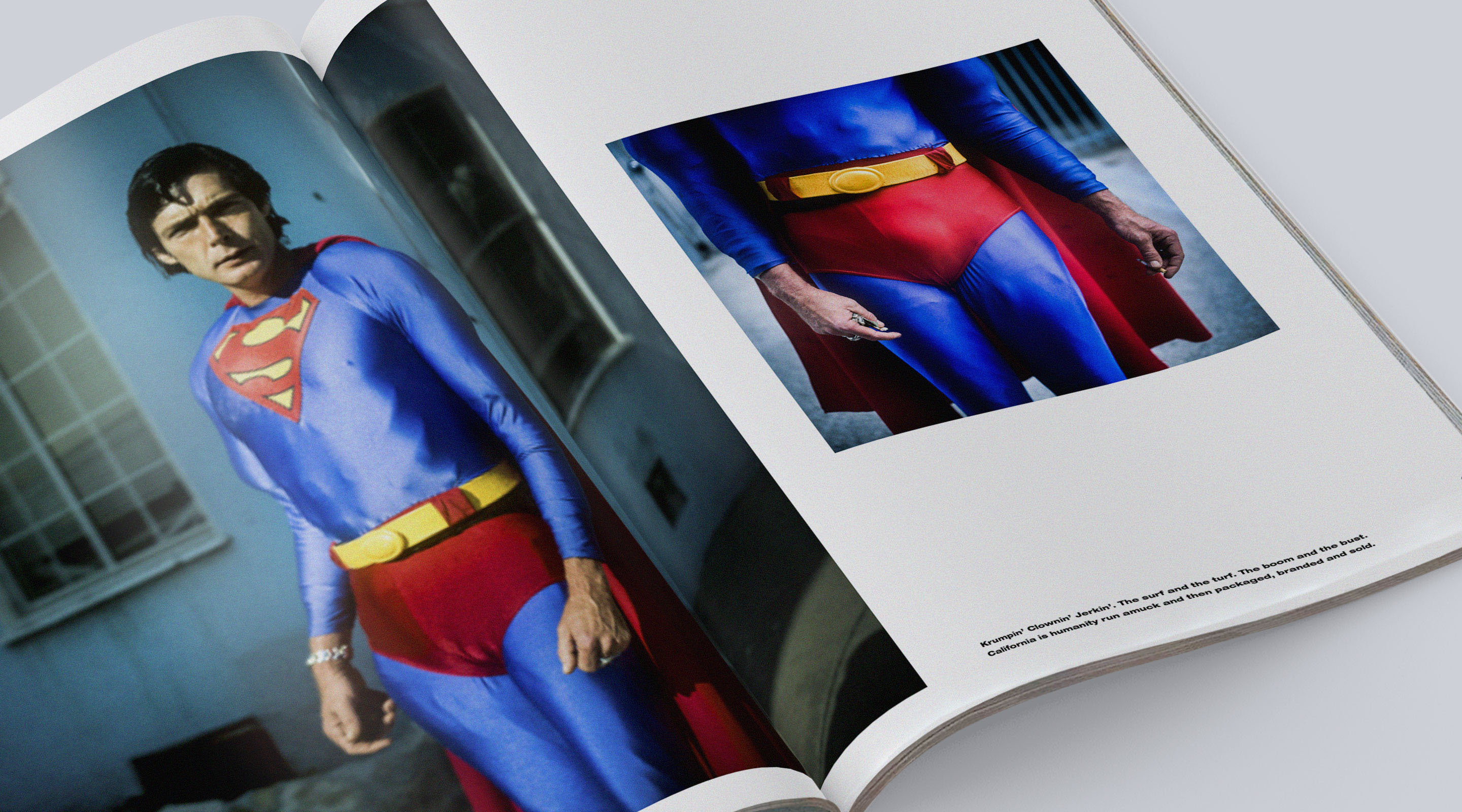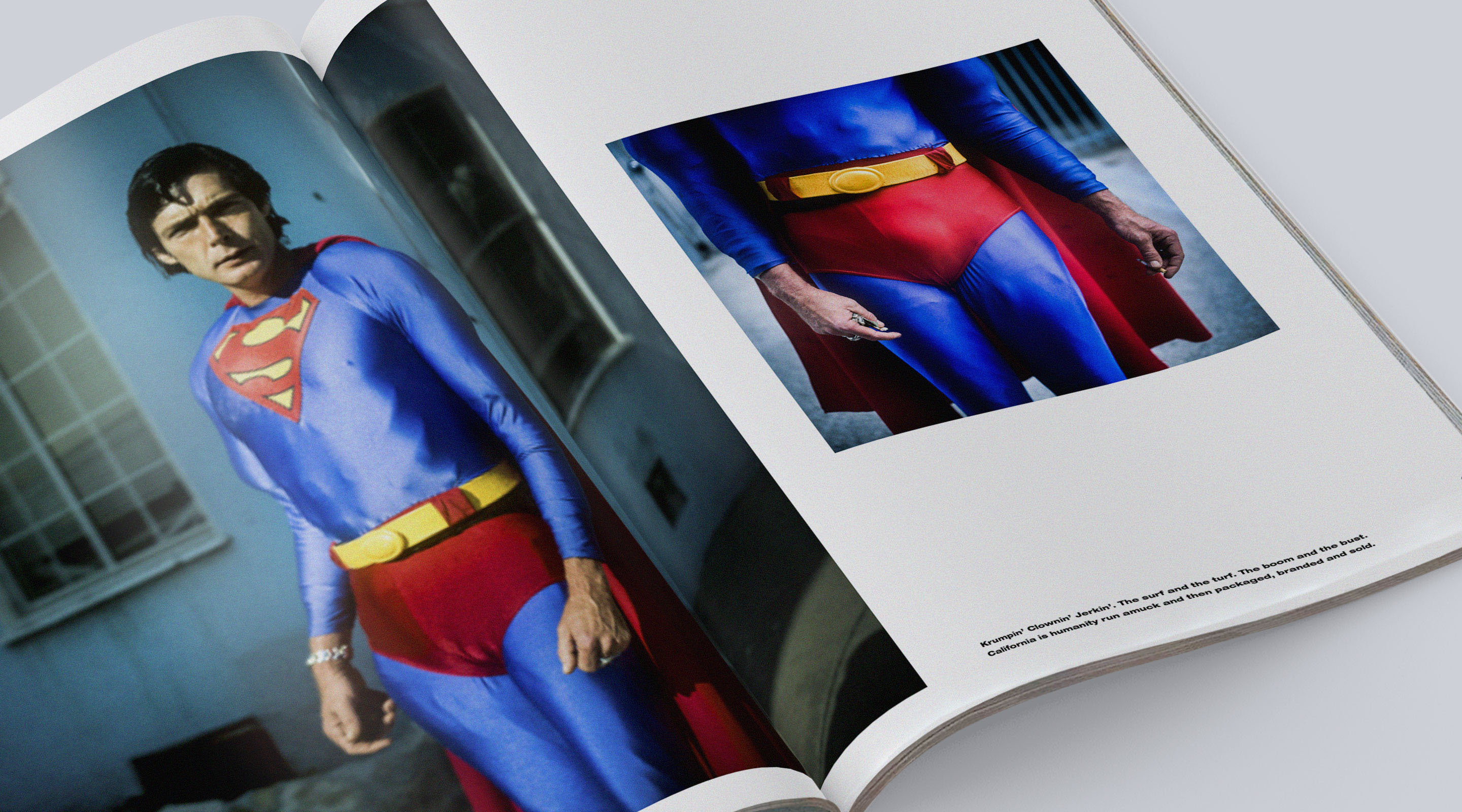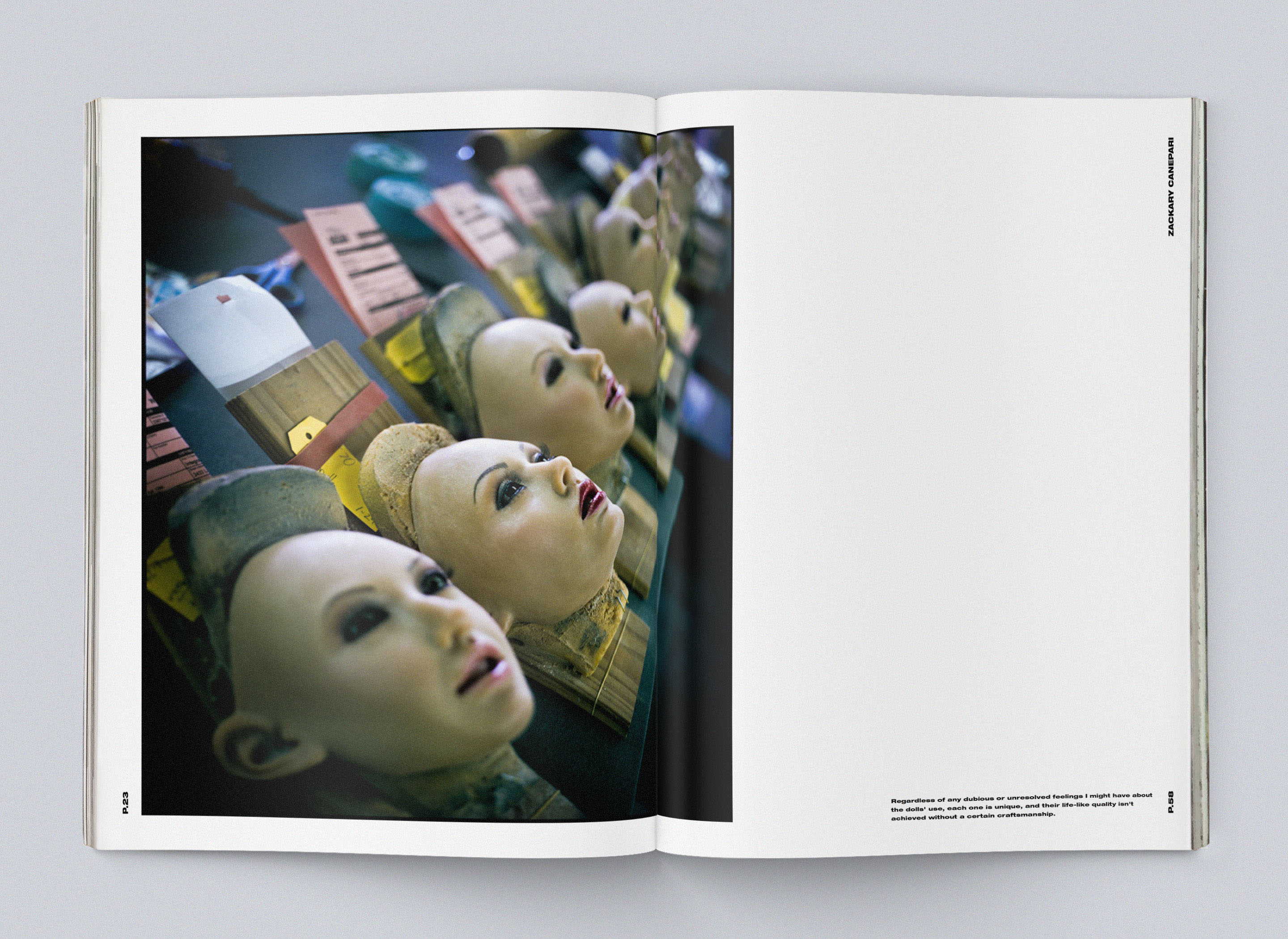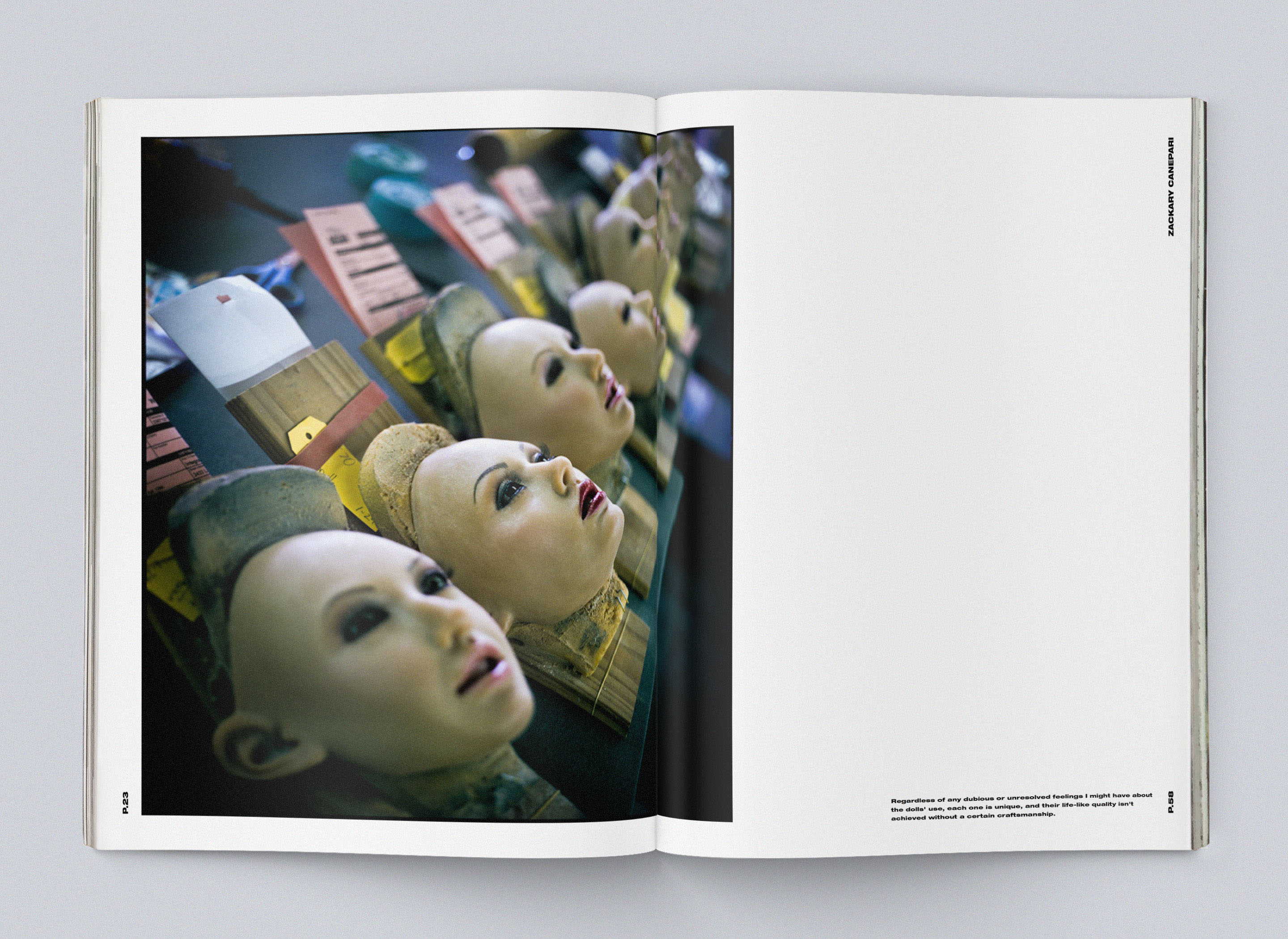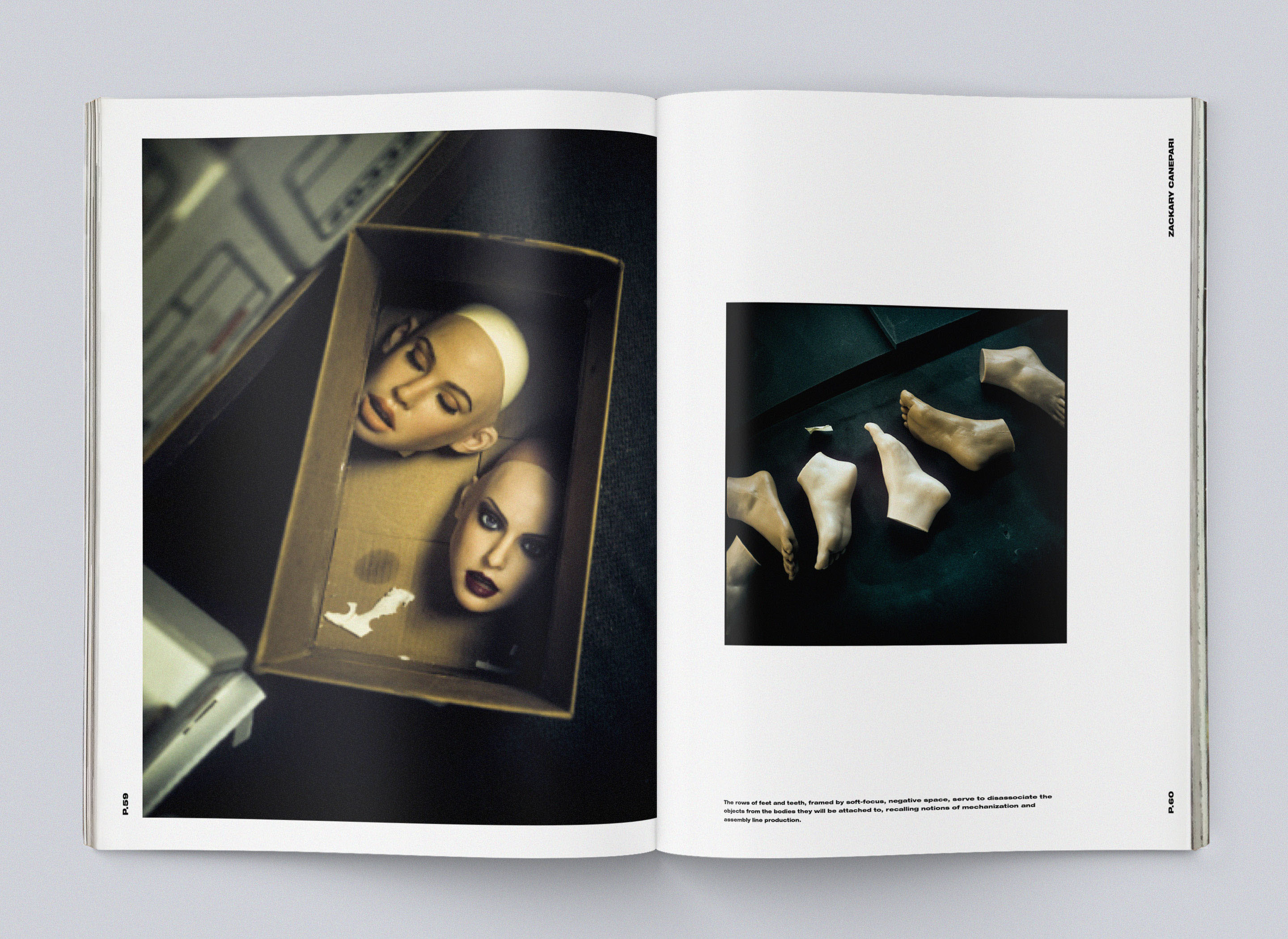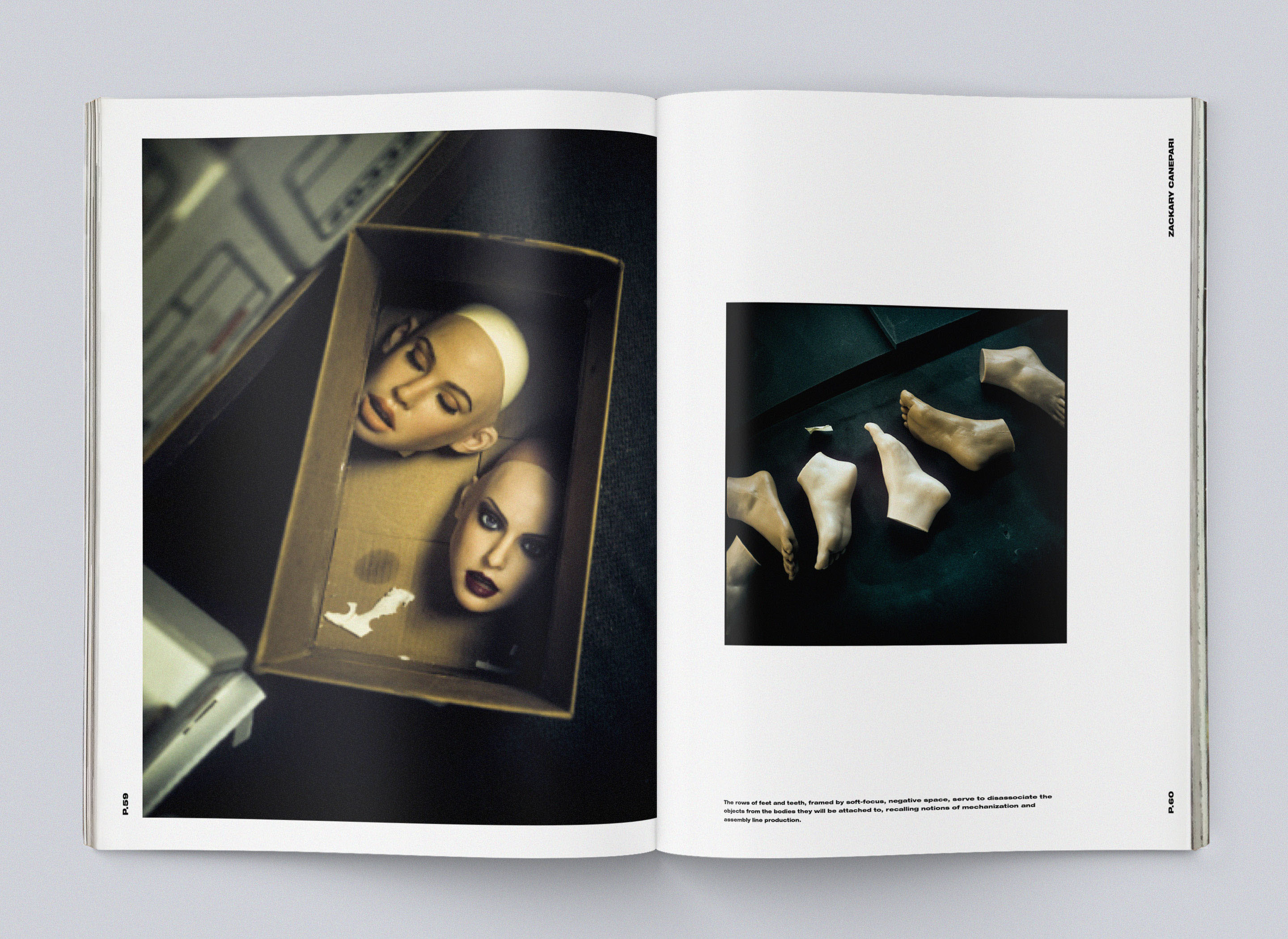 * This project was NOT published and all photos were used for this presentation only. 
* Featured Photographers: Jocelen Janon, Zackary Canepari, Eve Arnold, Mikhael Subotzky, Taiwan Savage, Harry Gruyaert, Franky Verdickt and Oleg Tolstoy.