Vertical Collisions. is an interdisciplinary art exhibition where artists presented their personal views on social clashes. The exhibition branding concept tackles the system of power, drone warfare and technologies. Initiated by Miha Vipotnik – an interdisciplinary and mixed media artist, painter, film director and author.

A Google Maps shot of a deserted part of the world was used to show how this issue rids us of our humanity and personal uniqueness, leading to a 'lifeless' earth. In parallel to the exhibition film Stratification of the Moon continues exploring disputes and issues related to the conflicts.
Role: Art Director, Creative Concept & Graphic Design
Category: Exhibition Design
Year: 2015
Client: Miha Vipotnik
Company: Freelance
Website: /vertical-collisions/
Location: Beirut, Lebanon

———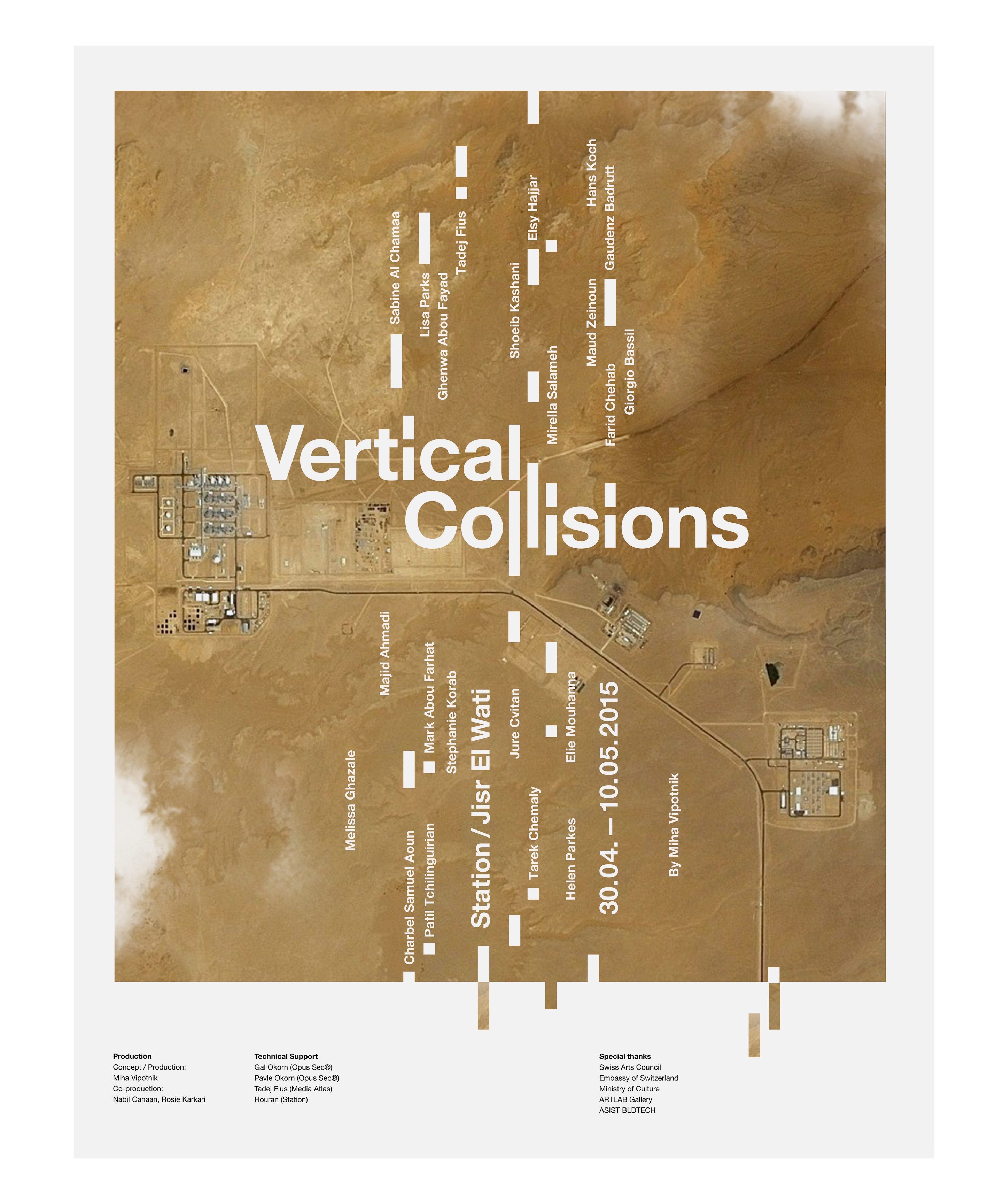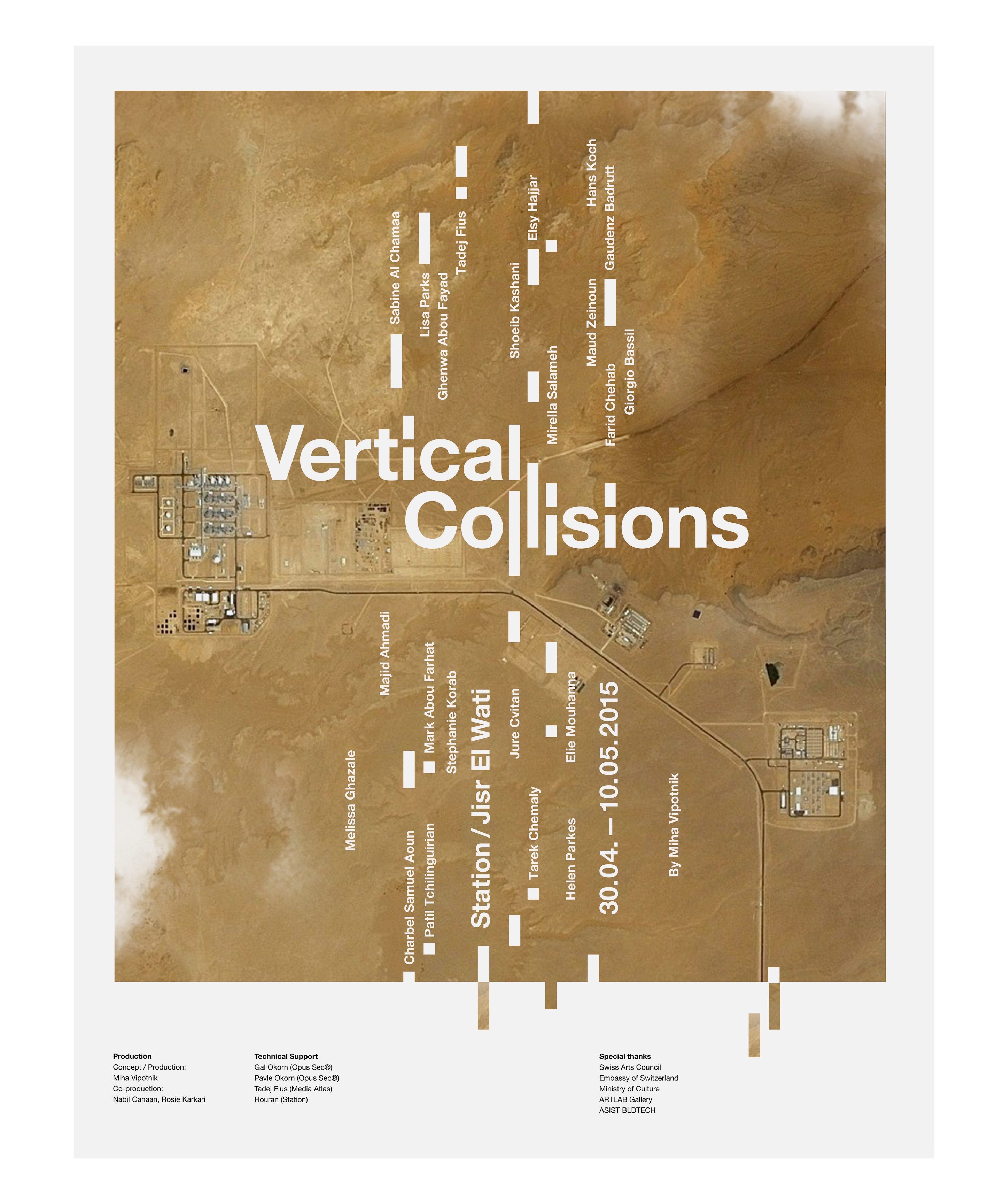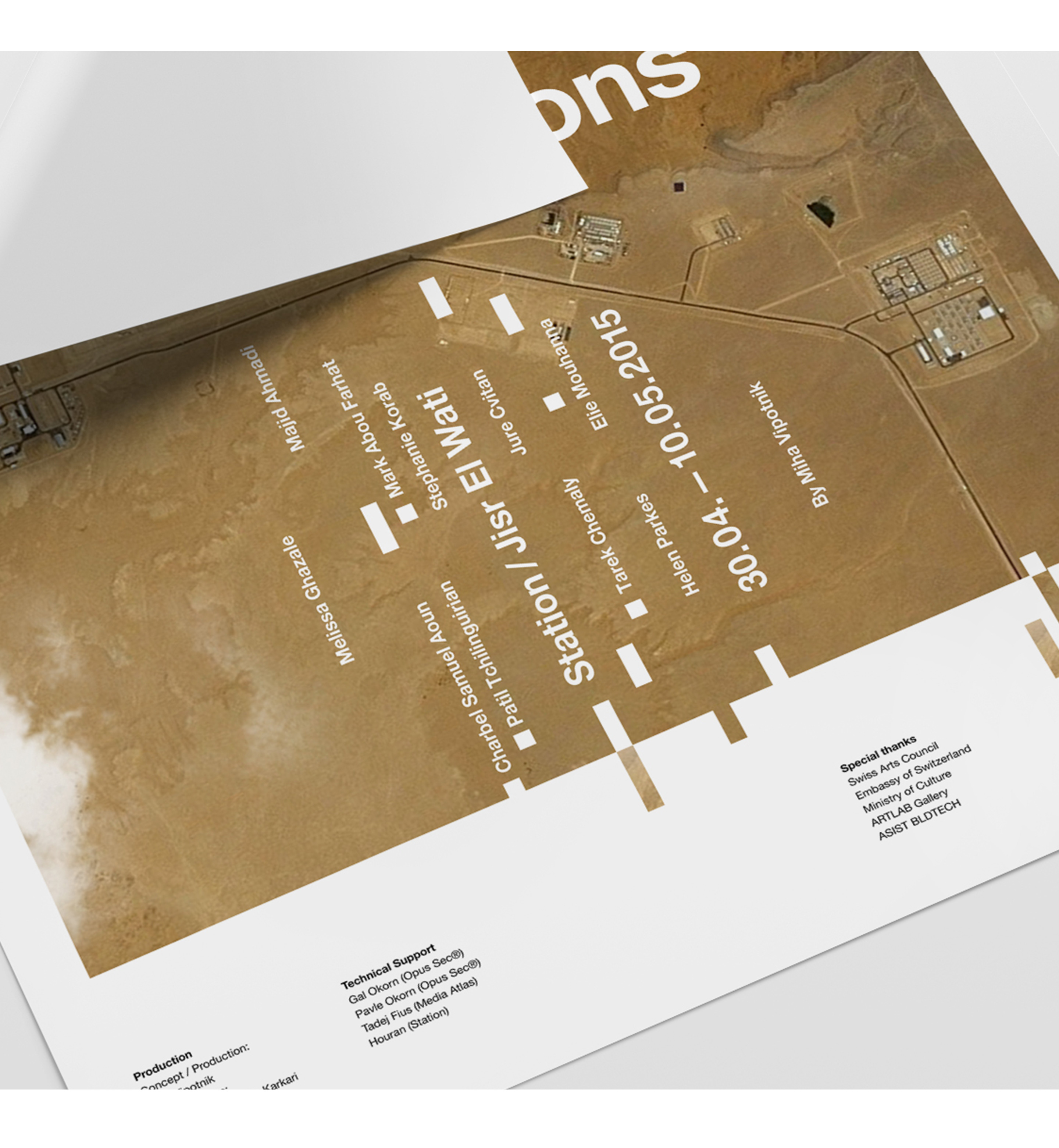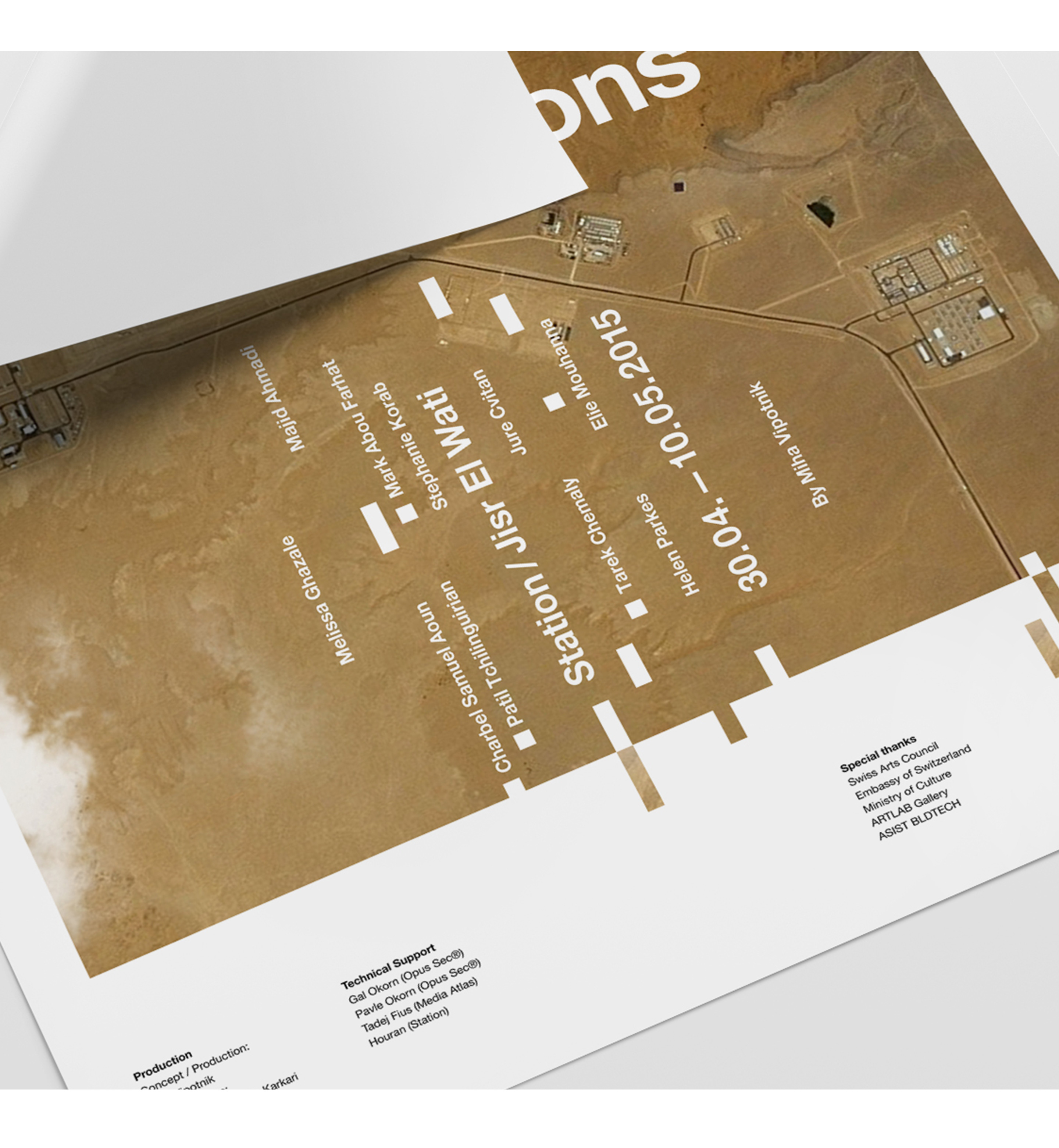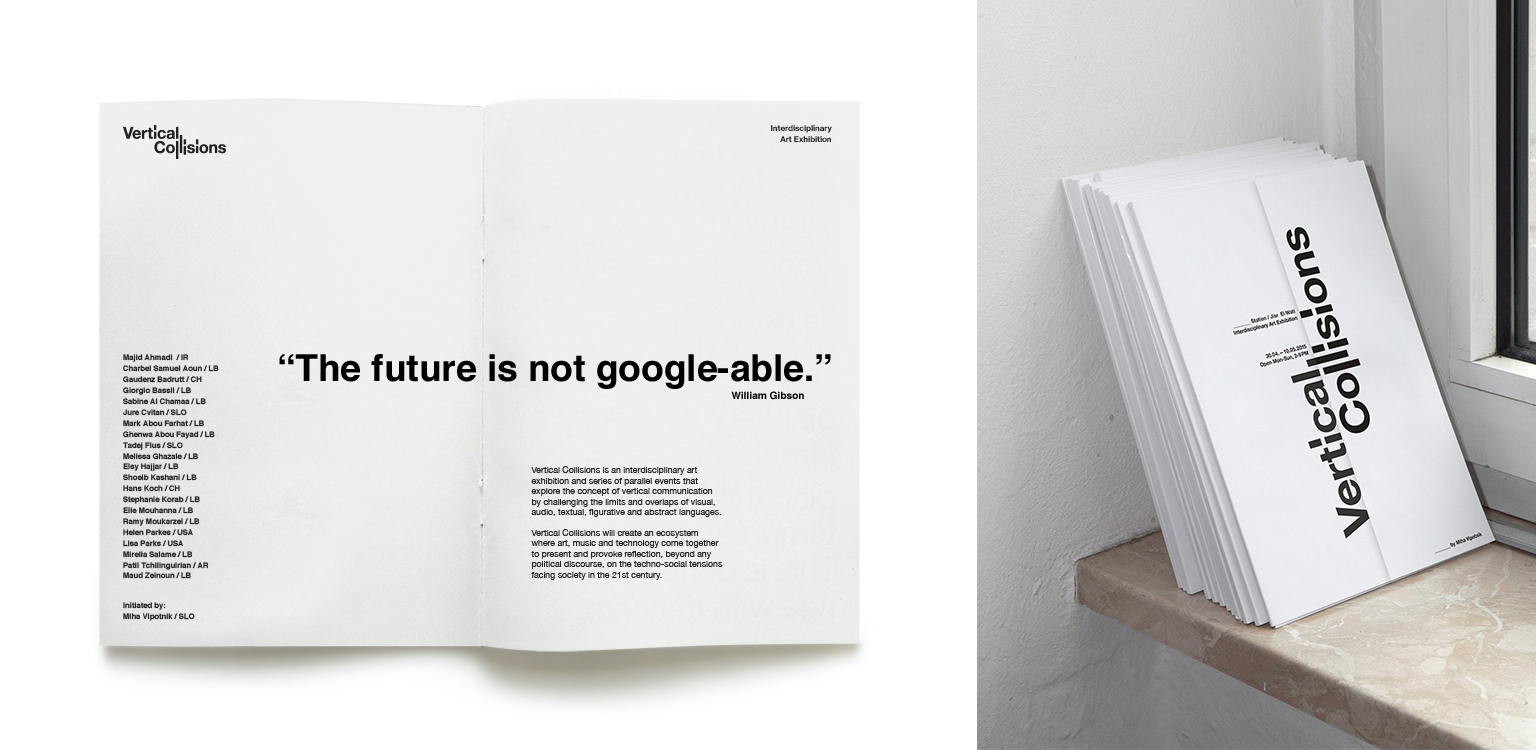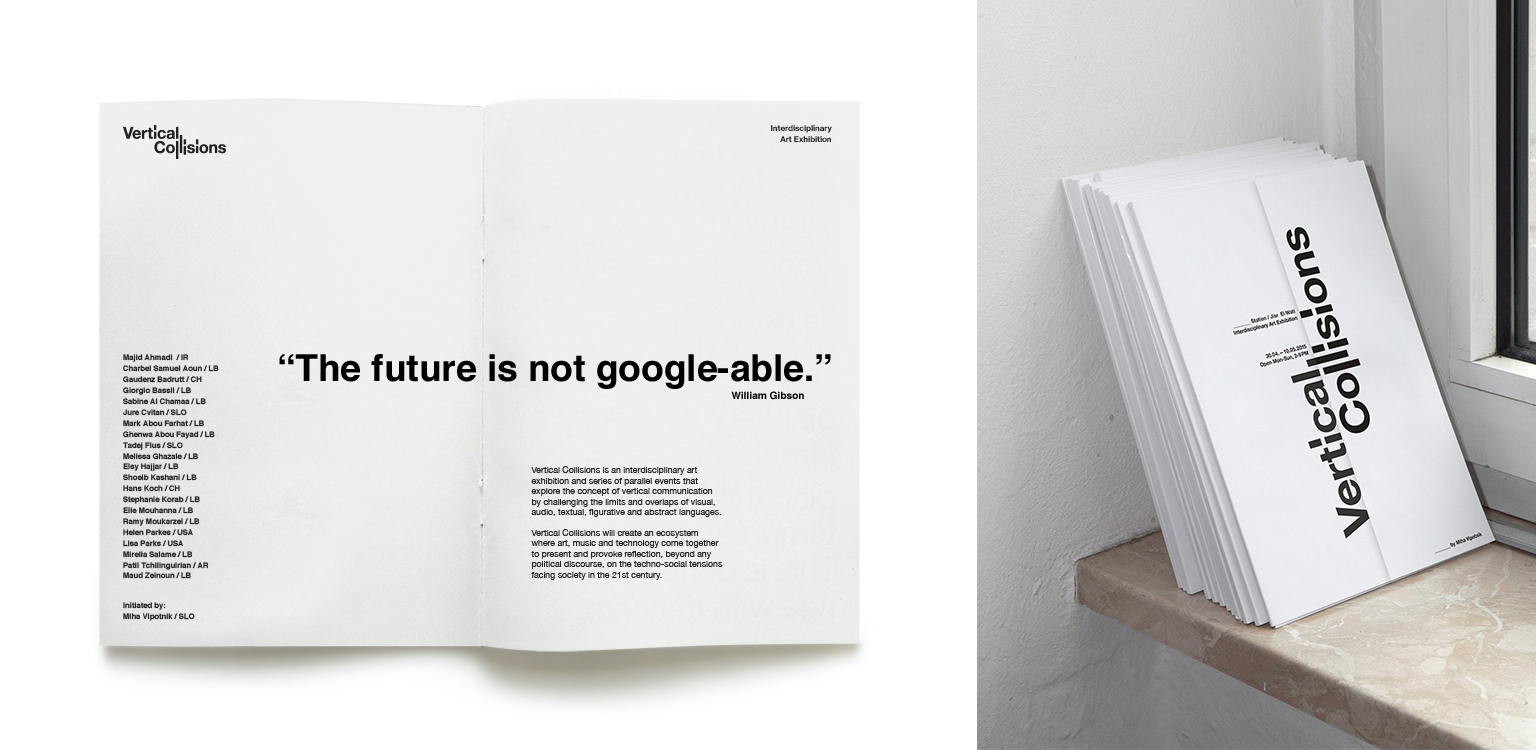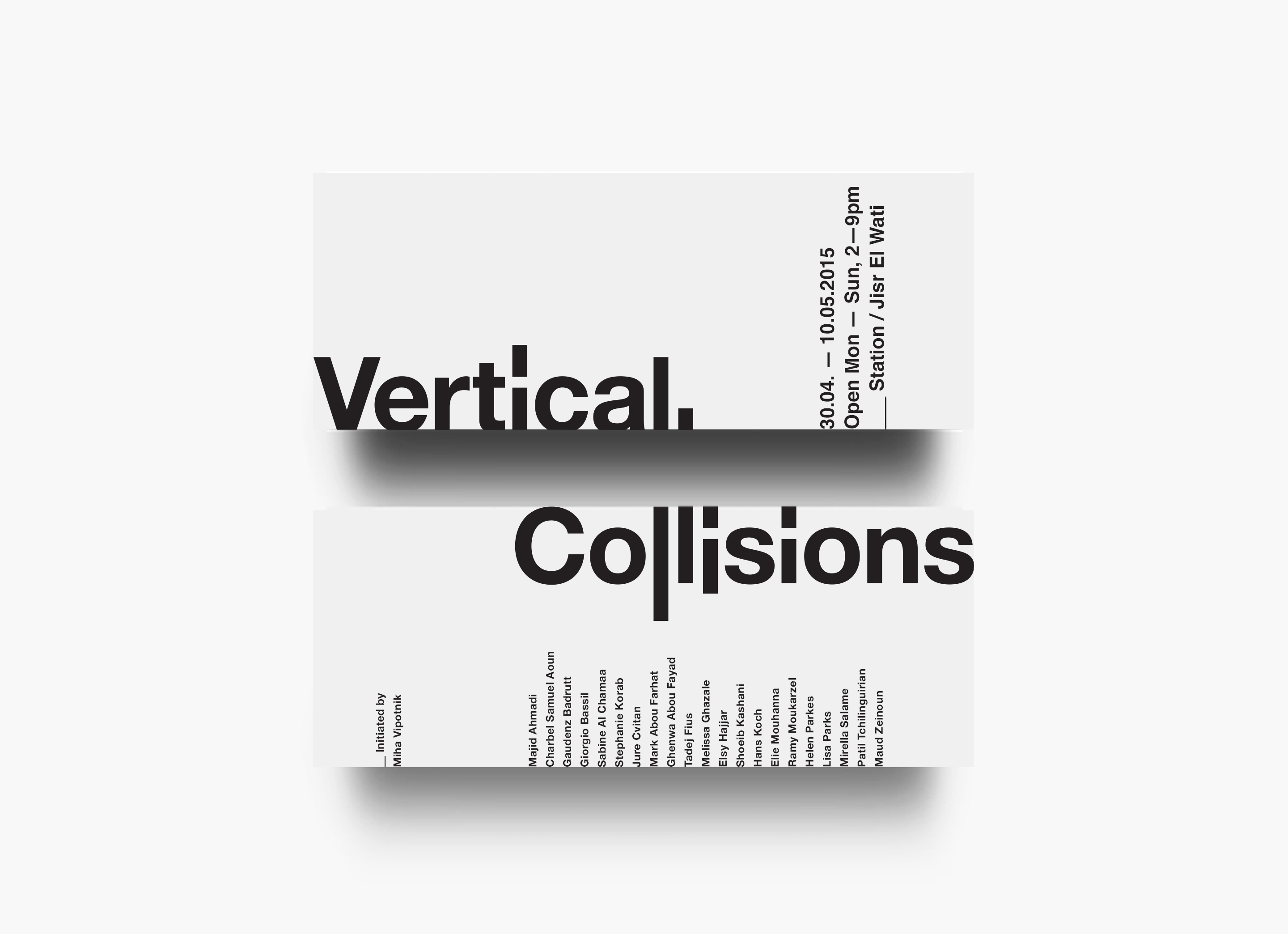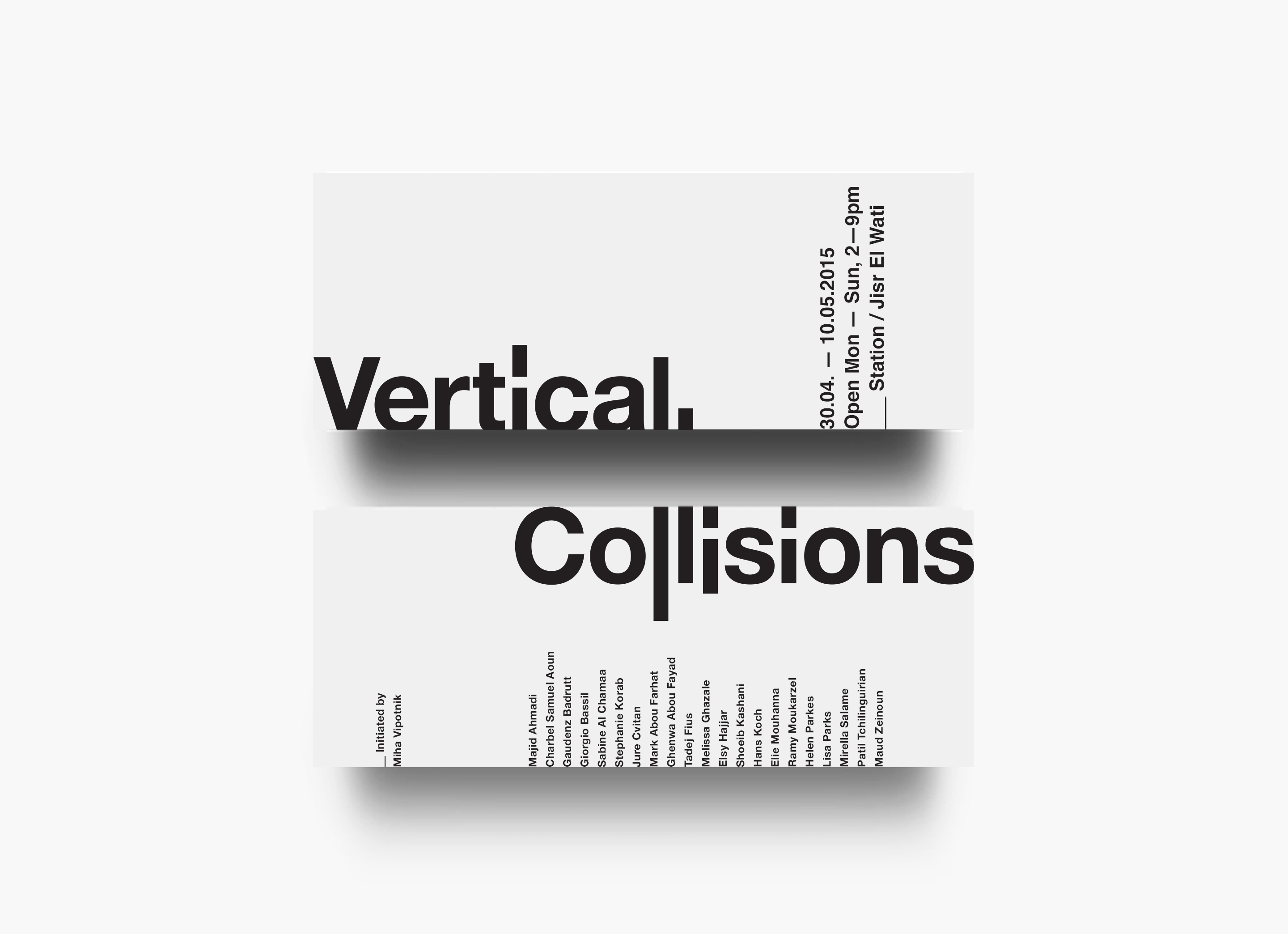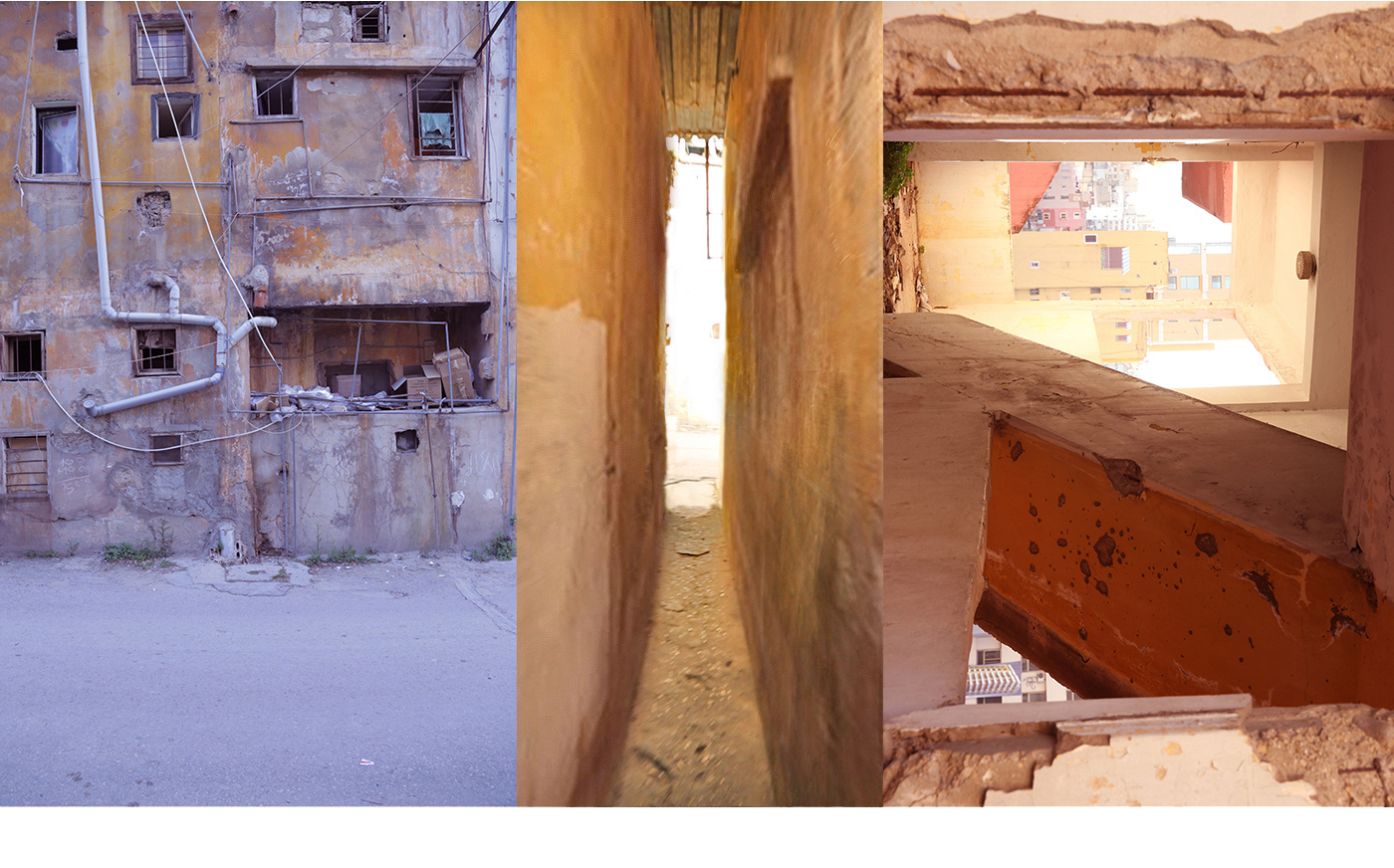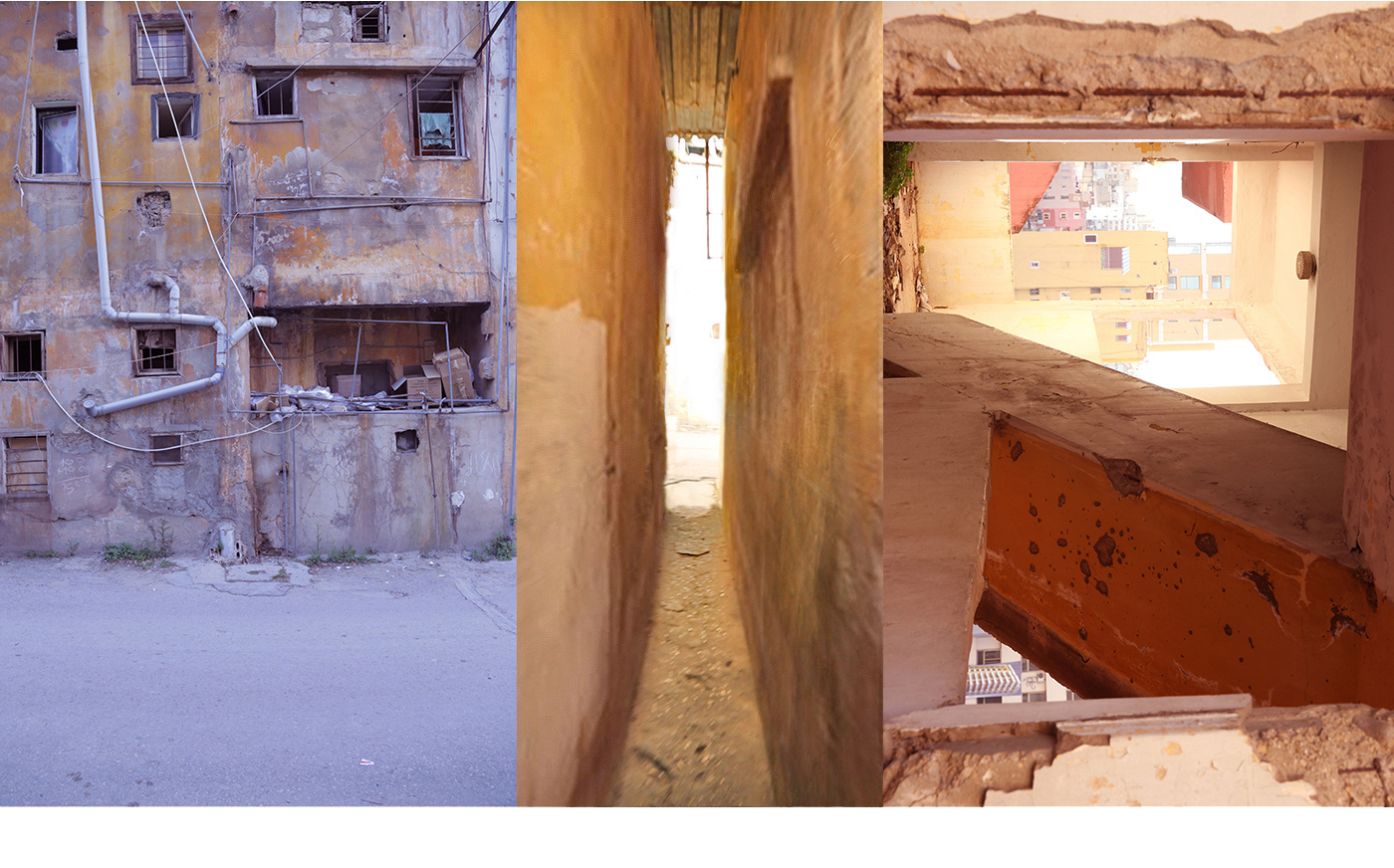 The film Stratification of the Moon. starts with a word and displays some figures being written out. The figures measure the time, month, day, memory card number, film take. The pronounced words reveal three stories from past civil wars – two in Lebanon and one in the former Yugoslavia. The third story about heroic feats with different contents is narrated by Farid Chehab, the former producer and co-owner of the Leo Burnett Middle East agency. His narration is accompanied by fragments from films and his TV commercials existing at that time. All three narrations create a space and an opening for events and an international interdisciplinary art exhibition entitled Vertical Collisions.